The wait is over, after 2 months of soft launch, gumi has finally announced the launch of the English (French, Spanish and German) version of The Alchemist Code. Players can now download the game from your local App or Play Store.
Developed by Fuji&gumi Games and published by gumi Inc., The Alchemist Code is based on the Japanese hit mobile game For Whom The Alchemist Exists (誰ガ為のアルケミスト) which has captivated millions of players in Japan.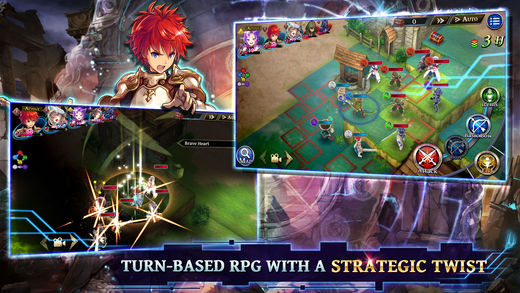 Featuring classic tactical elements, the full-scale SRPG features easy-to-learn mechanics, a deep job and levelling system as well as gorgeously animated characters brought to life in the exciting world of Babel!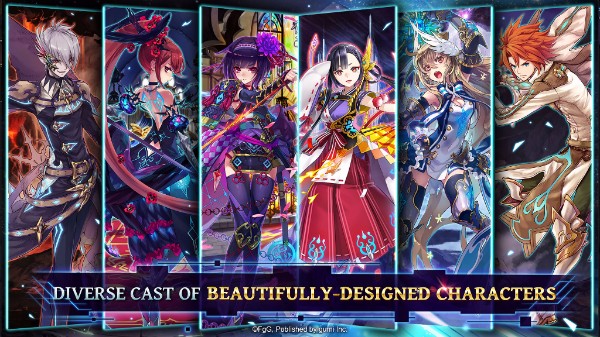 Publisher
gumi Inc.
Platform