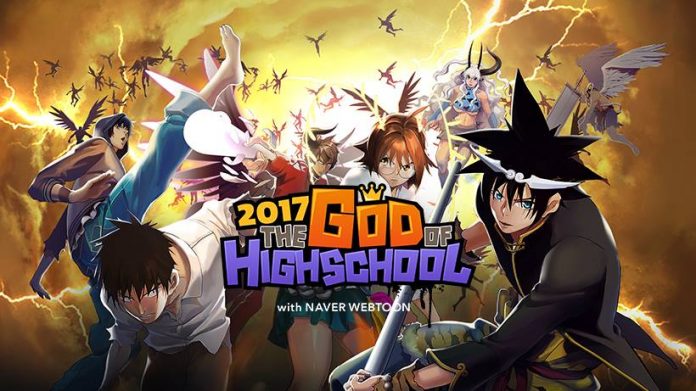 NHN (Hangame Singapore) has announced the launch of their latest mobile game, The God of High School. Players from Singapore, Thailand, Indonesia, Malaysia and Vietnam, can now download the game from your local App or Play Store.
The God of High School is a webtoon created originally by Park YongJe. The game itself is a side-scrolling 3D action mobile game. All characters and their skills will come alive in 3D in the game.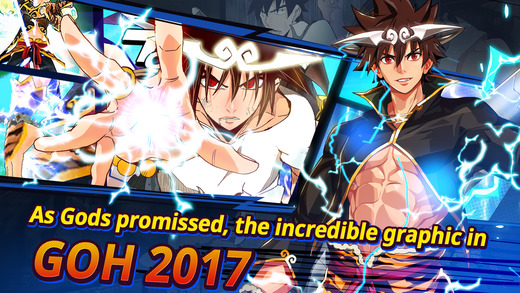 The characters come in six types of class based on the storyline in Webtoon to collect; Martial Arts Offensive, Martial Arts Defensive, Martial Arts Supportive, Borrowed Power Offensive, Borrowed Power Defensive, and Borrowed Power Supportive. Players can team up the characters and make a fighting strategy based on each character's ability for the fight. Besides that, if the player match into a designated team, a bonus ability will be added as well.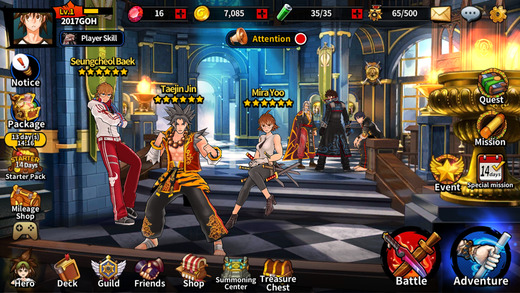 The game has two modes to play mainly; Adventure mode and Battle mode ready for players to play based on their choices.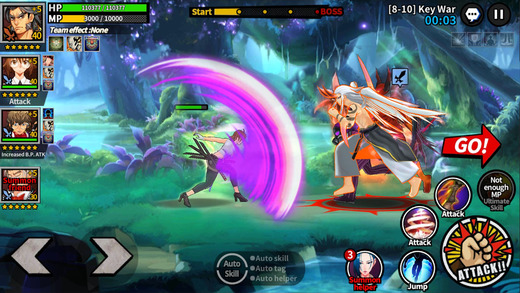 In Adventure mode, it proceeds through chapter to chapter derived from the Webtoon original with the cinematic cut-scenes in three levels of difficulty. If you haven't read the webtoon, this is the best place to get a quick glimpse of what GOH is all about.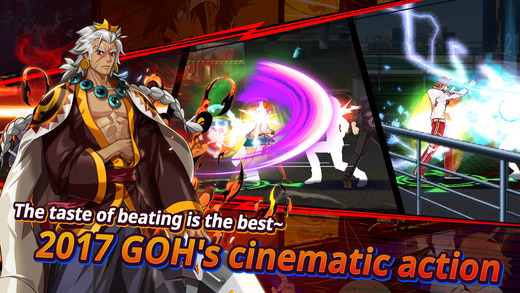 The Battle Mode, includes nine types of battle available for the player to explore and play. Battle allows you to set up a competitive fight with either NPC or other player as a group or solo play. Win over the enemies and then collect EXP, gold, items etc. in order to make your hero strong and stronger!
There are other things you can do in the game such as PVP, Guild War and the Infinite Nox, a place with never-ending fights.
Publisher
NHN Entertainment Corp.
Platform