GameArk Global has announced the launch of their latest mobile game, The Legend of Neverland. Players from SEA region who are interested in the game can now download it from your local App or Play Store.
The Legend of Neverland is a mobile MMORPG set in the world of Cabala.
At the start of the game, you can choose to play as a Gladiator, Ranger, Scholar or Craftsman. Basically a Sword, Bow, Book or Firearm wielder. The cool part of the game is that you can switch the class that you want anytime, anywhere, and match the skill tree talents as you like to make each class more unique!
Gameplay wise, this is similar to most Mobile MMORPG with ARPG controls and auto-pathing Quest tab. Besides fighting monsters and completing quests, there are various life activities that Players can perform such as Gathering, Crafting and Cooking.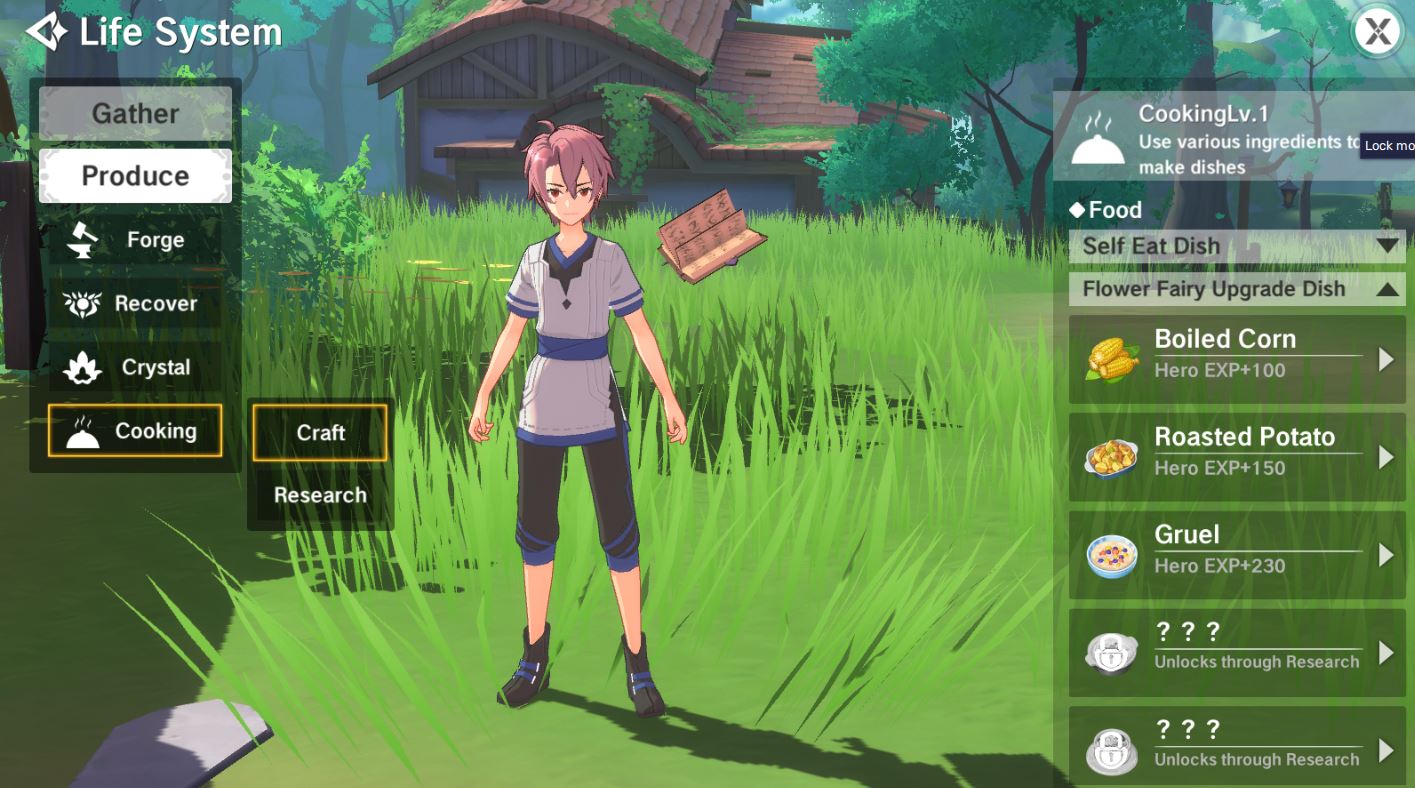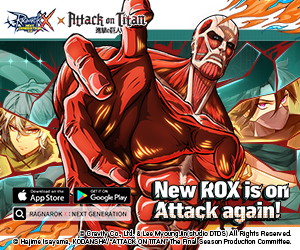 One of the perks of playing an Mobile MMORPG is definitely "beautifying" your character. In The Legend of Neverland, there are tons of equipment you can collect and match them through the "Closet" system. This means that you can change your "equipment" and "looks" separately. That's not all, you can even dye you equipment to make yourself look more unique.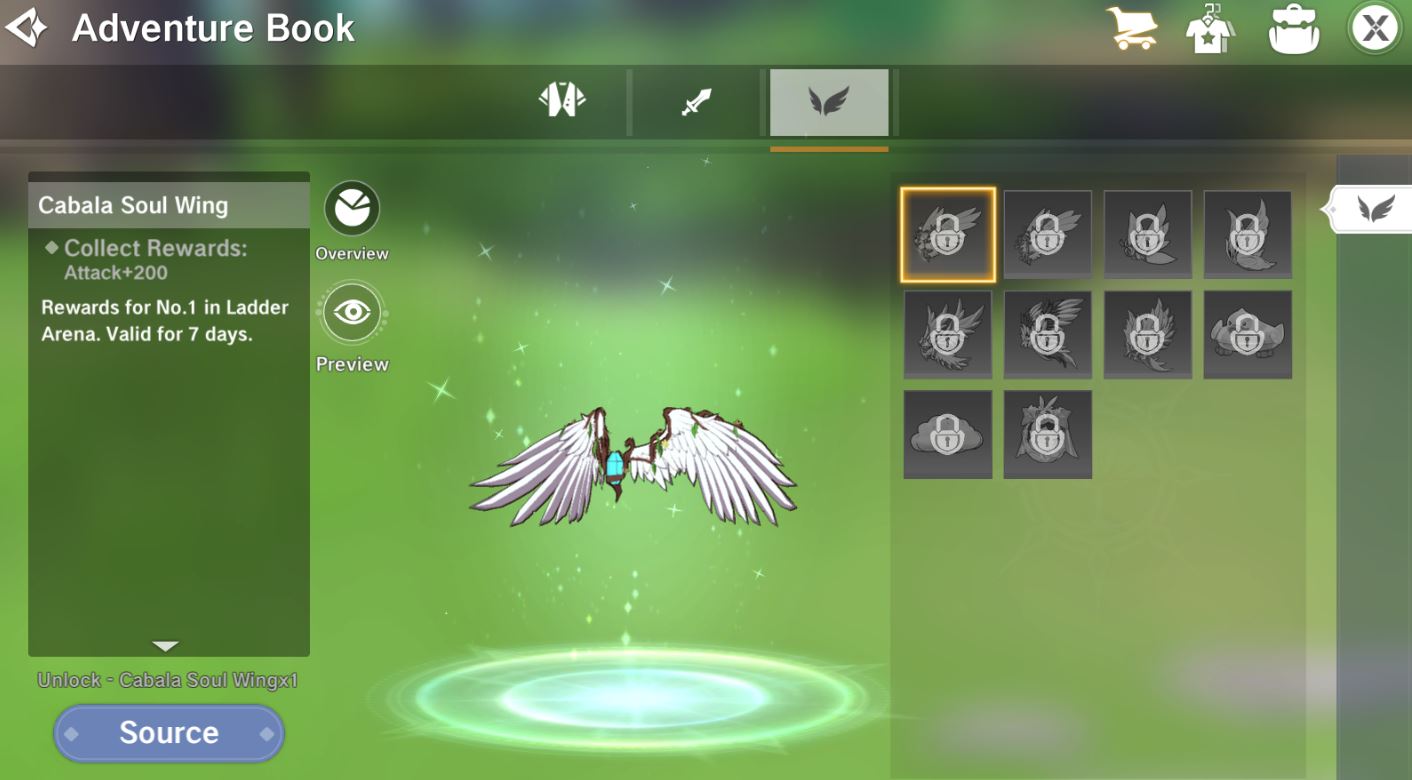 Once you're done playing the game for the day, there's also an Offline feature where you can continue to gain income.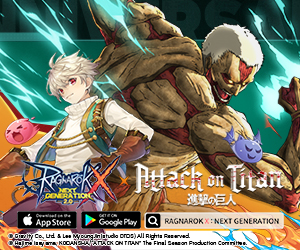 Publisher
GameArk Global
Platform