Having been released only a week ago, The Lord of the Rings: Rise to War already gained impressive numbers in terms of downloads, and as a result the game is now featured on the App Store and Galaxy Store.
In The Lord of the Rings: Rise to War players have to pick one of the six main Factions (Rohan, Isengard, Mordor, Erebor, Lothlorien or Gondor) and build a kingdom around it. The gameplay revolves around players picking specific tiles to expand their kingdom and fighting to conquer them. While it is a base builder, it's not a typical base builder. The story unfolds like a narrative rather than a game, making it appealing to both The Lord of the Rings fans and strategy game enthusiasts alike.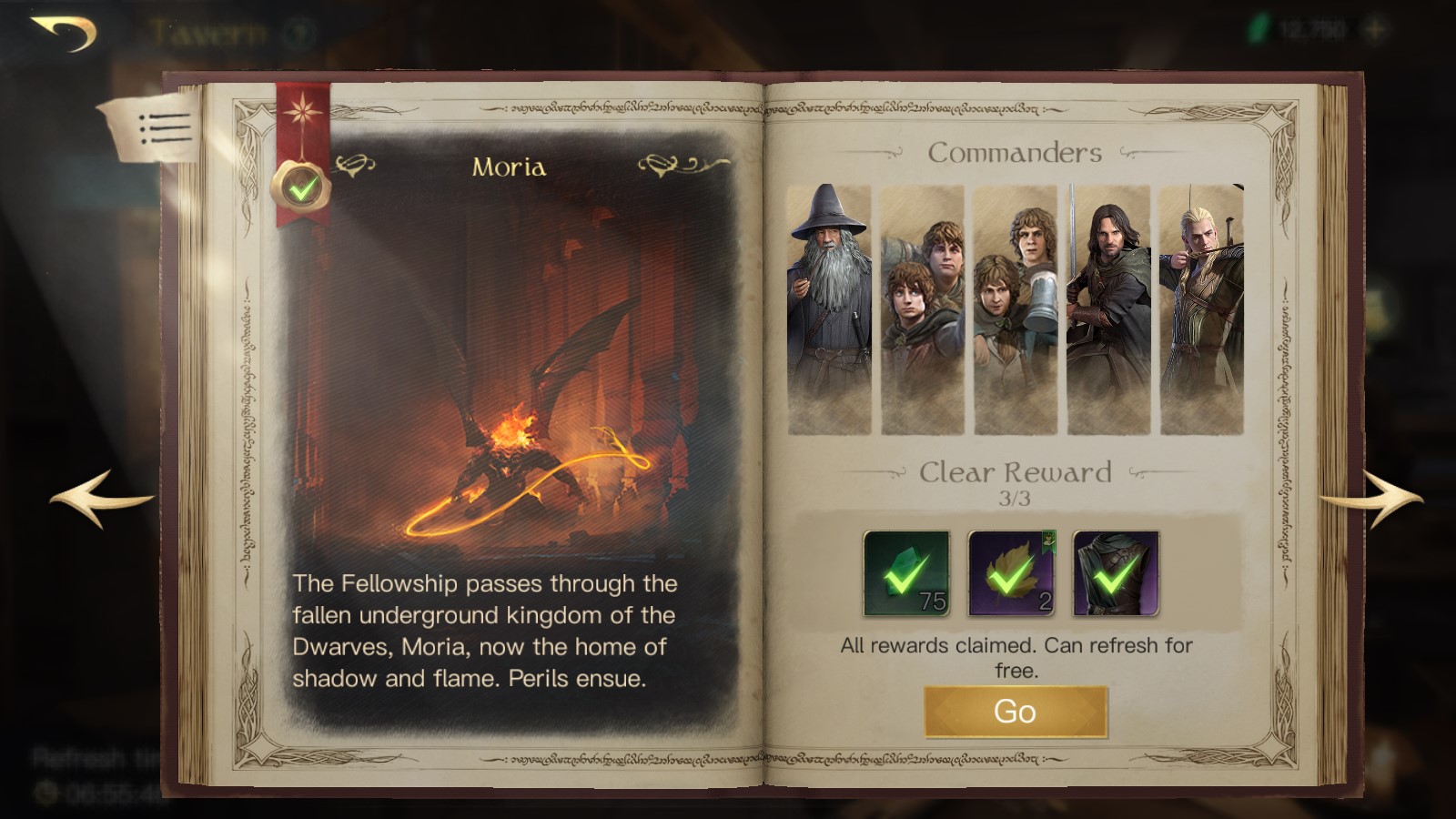 Since the game is divided into seasons, each new one brings about a server reset. Players will have the freedom to pick the tiles they want in order to expand and make the most out of it in the limited time they have. With the countless possibilities offered by this, a new strategy can be adopted every new season in order to try and acquire the One Ring.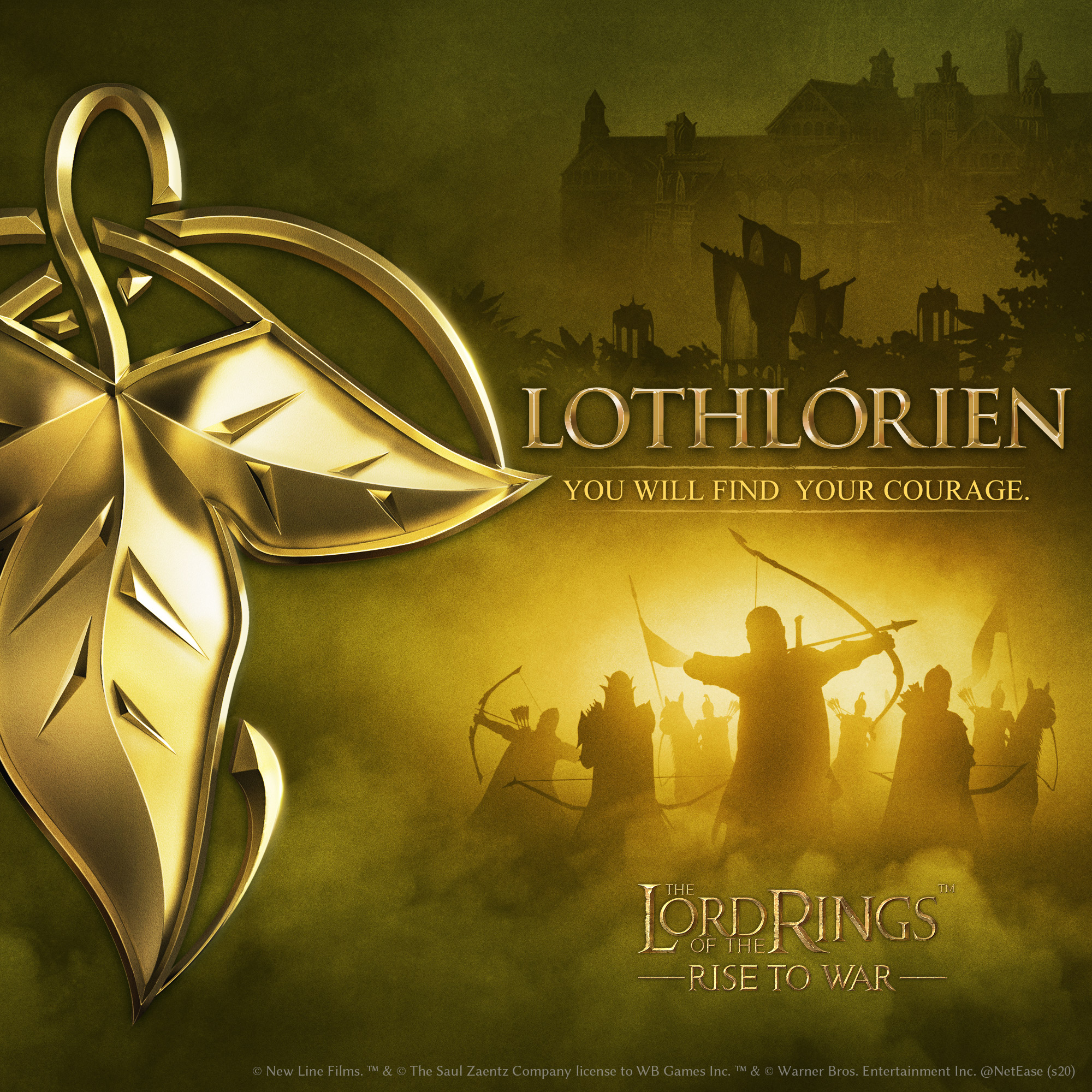 If you're eager to start your adventure, The Lord of the Rings: Rise to War is available right now on the App Store, Galaxy Store and on the Google Play Store.