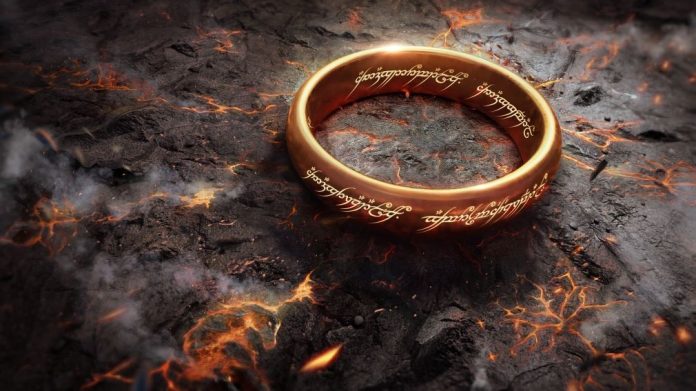 The Lord of the Rings: Rise to War is NetEase Games and Warner Bros. Interactive Entertainment' officially licensed strategy title based on the insanely popular fantasy franchise. It'll launch soon on September 23rd, and players who pre-register can nab a special post-release gift pack with a portrait of Bilbo Baggins, the Hobbit of the Shire. Pre-registration is open for Tolkien fans in Europe, the Americas, Oceania, and Southeast Asia.
https://youtu.be/HKMd7fs4fzc
The faithful rendition of each location in the franchise – coupled with the gripping narrative of the game – should keep both loyal fans and newbie players fully entertained from the get-go. During the Third Age of Middle-earth, you'll have to build your army and join the fight for the One Ring against warring factions and through vast – and incredibly accurate – maps and terrains. You'll recruit old fan-faves and new characters into your army, then expand your territories acquired through heart stopping tile-based combat.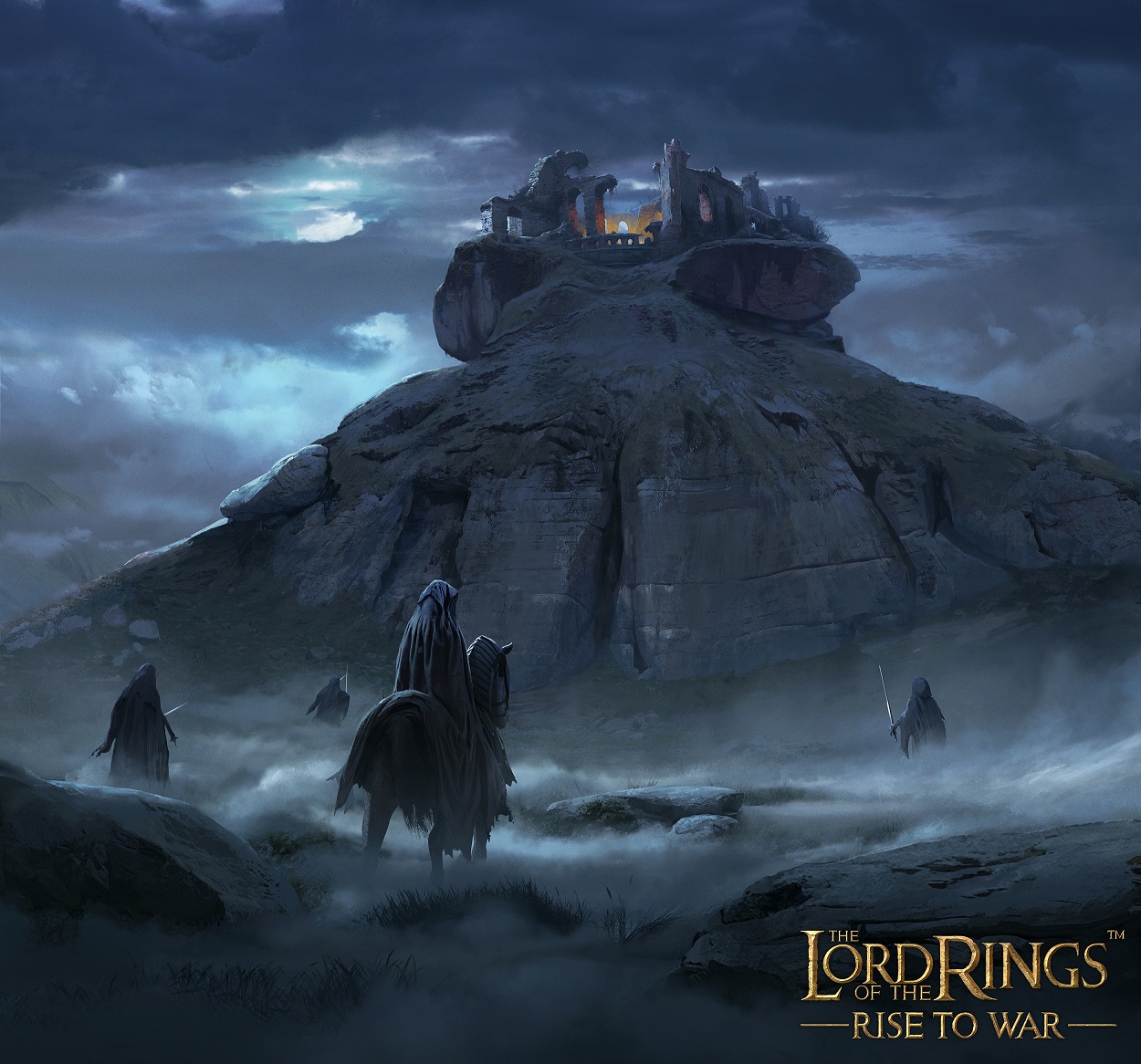 The Lord of the Rings: Rise to War will be available to download on the App Store, Google Play and on the Galaxy Store. It's a free-to-play game with in-app purchases. You can find out more about what to expect from the game, as well as exclusive behind-the-scenes footage, from the official YouTube channel's Devs in the Tavern series.
Facebook Page
Official Discord