Sundaytoz has announced the launch of their latest mobile game, The Powerpuff Girls Smash. Join the Powerpuff Girls to bring peace back to the city of Townsville! The game is now available worldwide on Android and iOS.
The Powerpuff Girls Smash is a Match-2 puzzle game similar to Mahjong Solitaire. Players will need to match 2 tiles of the same symbol to proceed to the next stage.
Since this is a Powerpuff Girls game, there will be different Power-ups depending on which of the three Powerpuff Girl you use.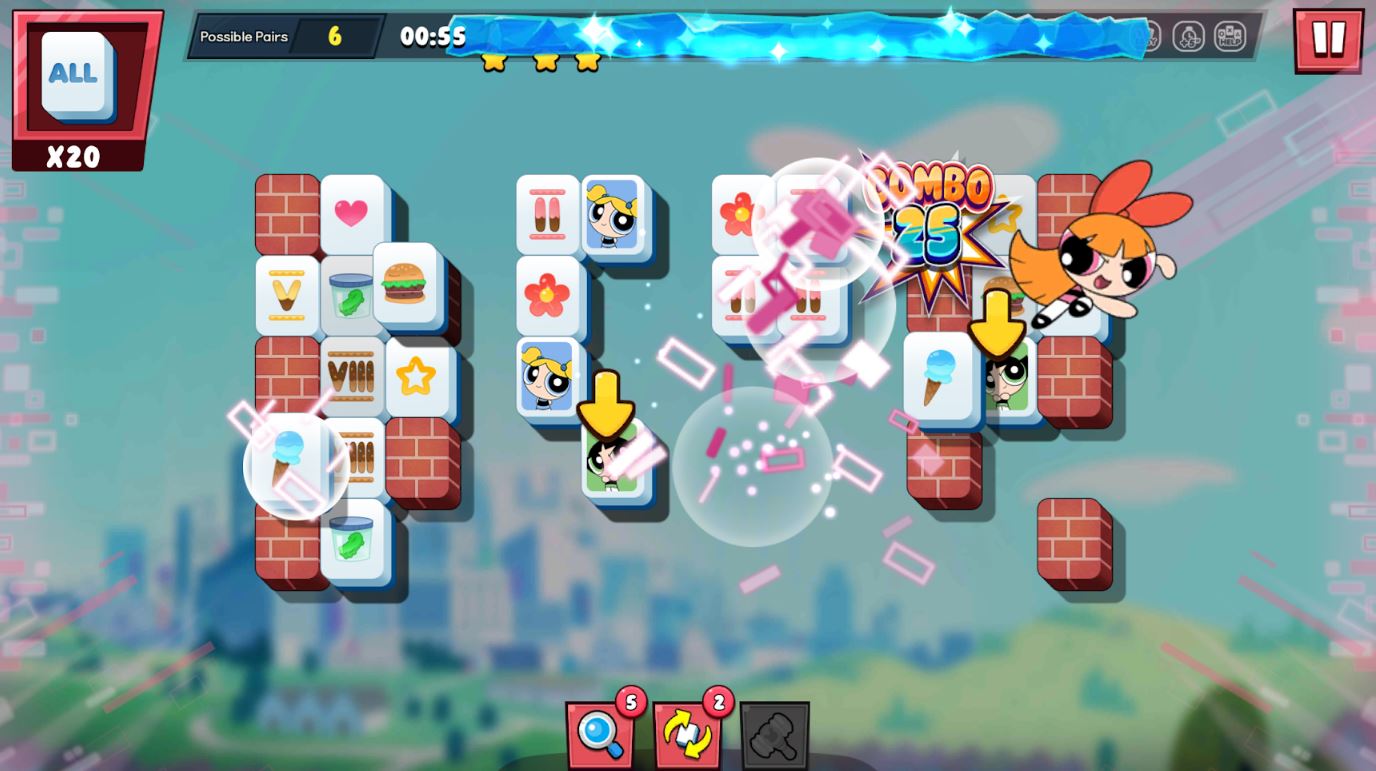 Best of all, you can Play the game with your friends through LINE and Facebook Friends feature.
Publisher
Sundaytoz, Inc
Platform