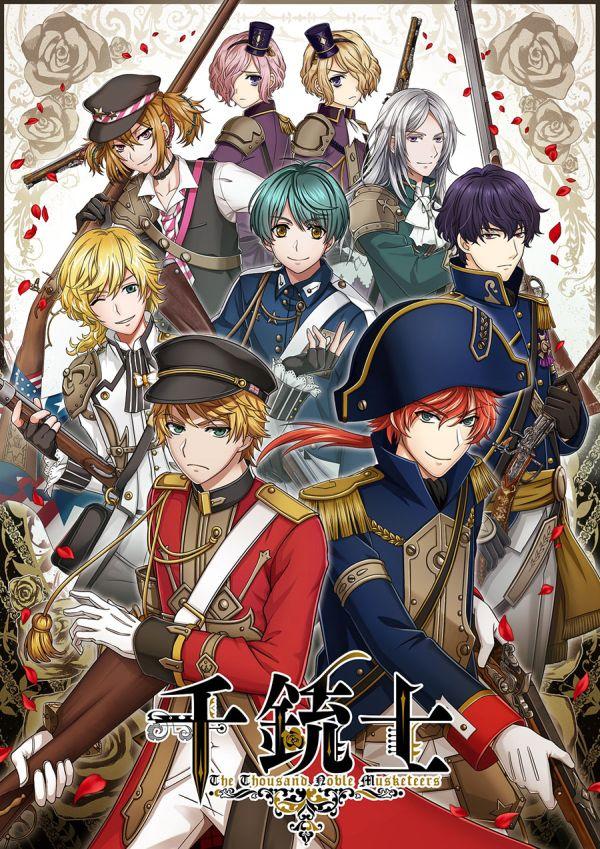 Line together with Marvelous, have come together to announce the launch date for their upcoming mobile title, The Thousand Noble Musketeers (千銃士).
Not much information about the actual combat system is made known yet but I'm sure the game will be of some quality since it's from Marvelous. One thing to note, although you can bind your account to Line's platform, it's different from the other Line games as you will not be able to use Line's social feature in the game.
Apparently, the game 30 different BGMs tailored to each of the 30 characters available in the game. I'm guessing the gacha will be the Shard system.
Also, it seems that there will be a mini town builder element in the game.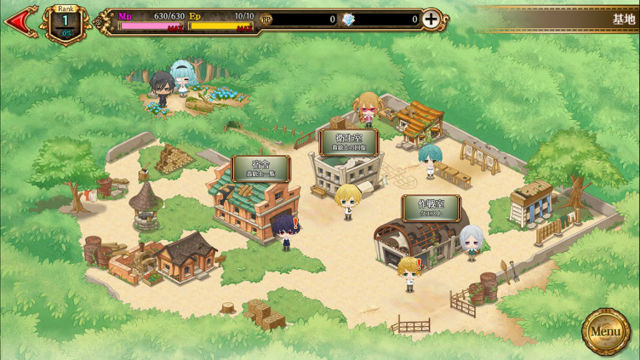 Now for the most important news, the game is slated to launch some time mid March!