KOMOE GAME has announced the pre-registration event for the upcoming Tokyo Ghoul: Break the Chains mobile game. The game is set to launch in Southeast Asia, Taiwan, Hong Kong, Macau and South Korea some time this year.
Tokyo Ghoul: Break the chains is a mobile game based on the famous Anime series; Tokyo Ghoul. There has been several Tokyo Ghoul mobile games over the years but the last known Tokyo Ghoul mobile game was launched back in 2018.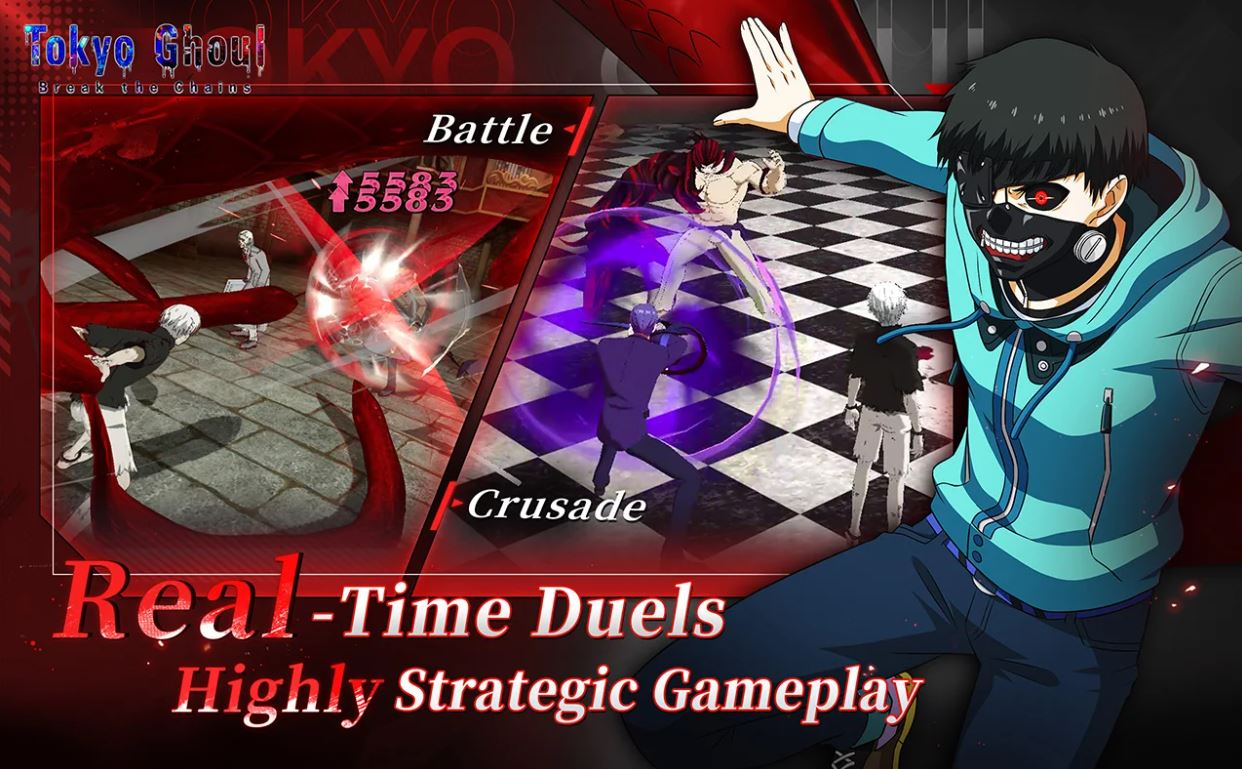 For those of you who are new to the series, fret not as the game will present the classic story through 3D animations. There are over 30 different characters from the original series for Players to collect and build a team with.
For now, I'm not quite sure how combat works but there will be strategic gameplay that allows you to turn the tide at any time by using the attribute restriction and the order of card placing.
Pre-register for the game now to unlock the following rewards when the game releases: