NetEase Games has launched the English version of Tom and Jerry: Chase in the SEA region. Players from Southeast Asia can now download the game from your local App or Play Store.
Tom and Jerry: Chase is a 1v4 Asymmetric game played similar to Dead by Daylight or Identity V. Unlike most games from the same genre, Players will be playing the game on 2D Platform graphics.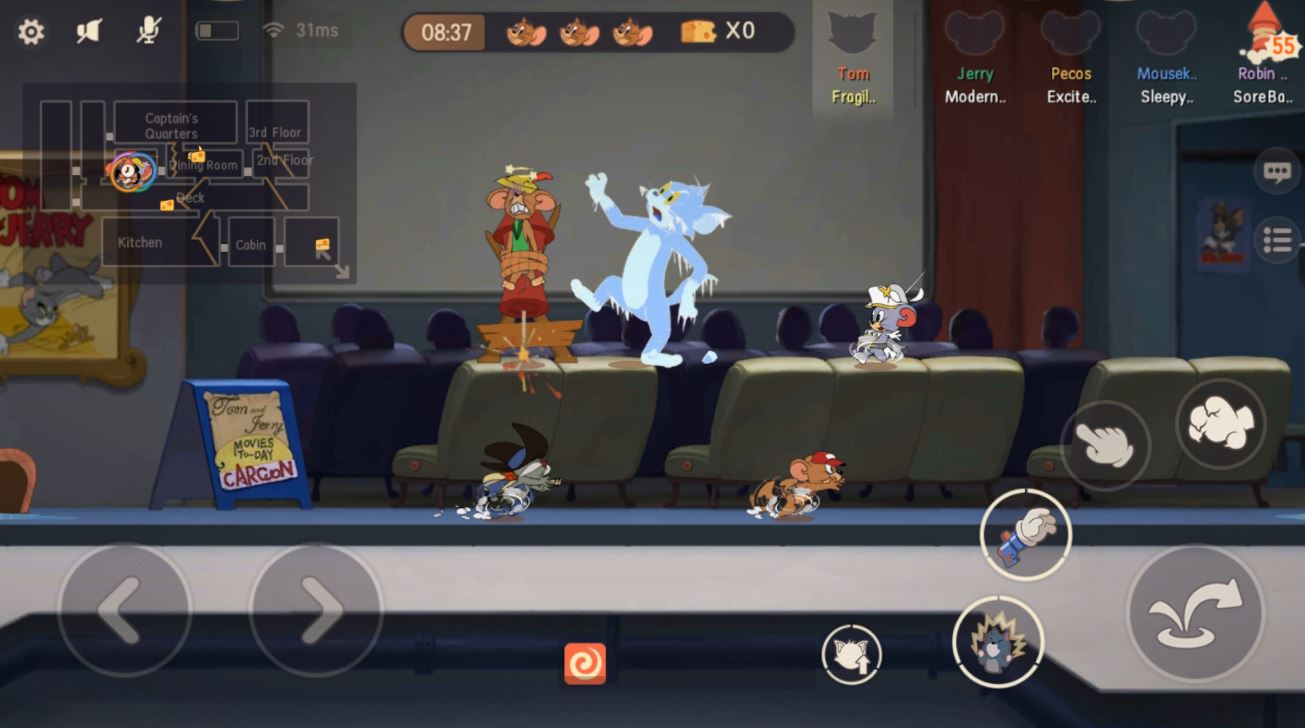 At the start of the game, Players can choose to play as team Tom or team Jerry. As the lone Hunter (cat), your job is to capture at least 3 out of the 4 mice to win the game. As for the members of team Jerry, you will need to collect all these cheese while avoiding being caught by team Tom.
There are many characters you can unlock and play with. Each of these characters have their own unique skill sets so Players will need to choose one that will suit your playstyle or complement your team members.
Publisher
NetEase Games
Platform