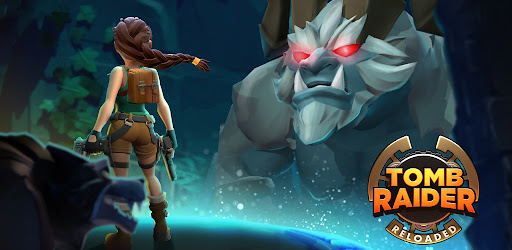 CDE Entertainment has announced the pre-registration campaign for their upcoming Tomb Raider Reloaded mobile game. The game is slated to launch this Valentine's Day so hurry and pre-register now!
Tomb Raider Reloaded is a Rogue-like game where Players fight alongside Lara, wielding her iconic twin-pistols. On your quest, you'll avoid hidden traps, discover ancient relics, solve a wide variety of puzzles and face off against different enemies and bosses both new and familiar to the Tomb Raider series including bloodthirsty wolves, poisonous snakes, fearsome golems and magical elemental creatures!
Gameplay features roguelike and procedurally generated stages for a new and varied experience with every run. As you progress through each level, you'll be able to stack abilities and perks such as piercing shots, experience boosts, grenade throws and arch shots for more powerful attacks, quicker character leveling and a wider range of damage.
Tomb Raider Reloaded will be available on iOS and Android this coming 14 of February 2023. Players can Pre-register for the game via the official website.