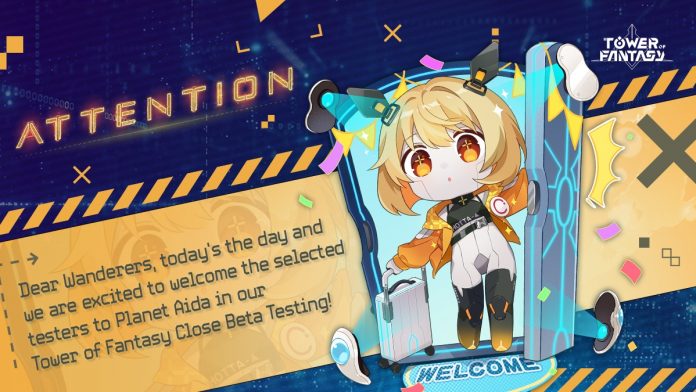 The regional Close Beta test for the Global version of "Tower of Fantasy" is now live. Participation is only open to players located in the US, UK, Canada, Germany, and Japan, and only the players located in the listed countries will be selected.
Tower of fantasy set hundreds of years in the future on the distant planet of Aida, where dwindling resources and a lack of energy have forced mankind to leave earth and migrate to Aida, a lush and habitable alien world. There, they observed the comet Mara and discovered an unknown but powerful energy called "Omnium" contained in it. They built the Omnium Tower to capture Mara, but due to the influence of Omnium radiation, a catastrophic disaster occurred on their new home world.
I was told that this could be a great competition to Genshin Impact as the combat is more fast-paced and diverse. Let me know if you're playing the Beta and if it is true that this is a better game!