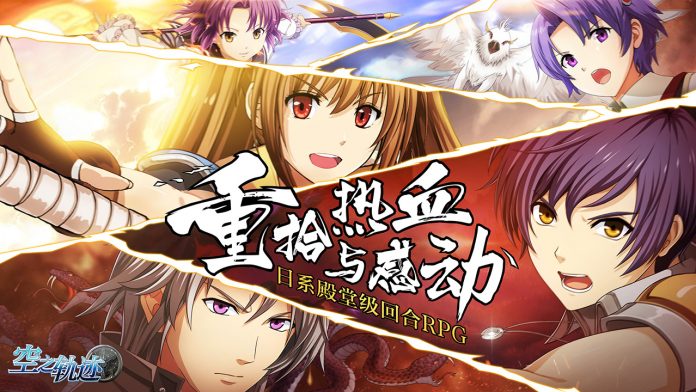 Earlier last week, 畅游时代 has announced the launch of the Chinese Open Beta test of Trails in the Sky Mobile (空之轨迹) on the Apple App Store. Tomorrow, the Android version will available for Open Beta Test.
The mobile version of Trails In The Sky is a MMO turn-based RPG based on the Trails series. The game was developed to commemorate 15th anniversary of the Trails series.
Since this is a traditional Turn-based RPG, the controls are pretty simple and old-school. All you have to do is select your character's action to activate their next move.
At the start of the game, there are 4 different Characters that you can choose from. Each character has 3 different Jobs that you will need to select. This character will then become your main character of the game.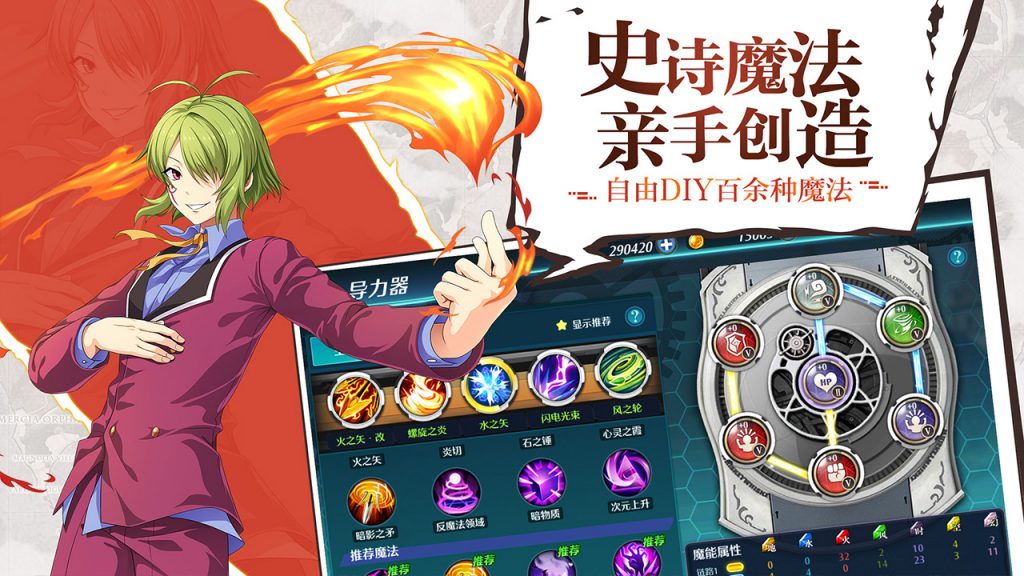 Each job will have its own unique skillset so choose wisely!
Publisher
畅游时代
Platform
iOS Link
Android Link (TBC, however you can download it from Taptap)