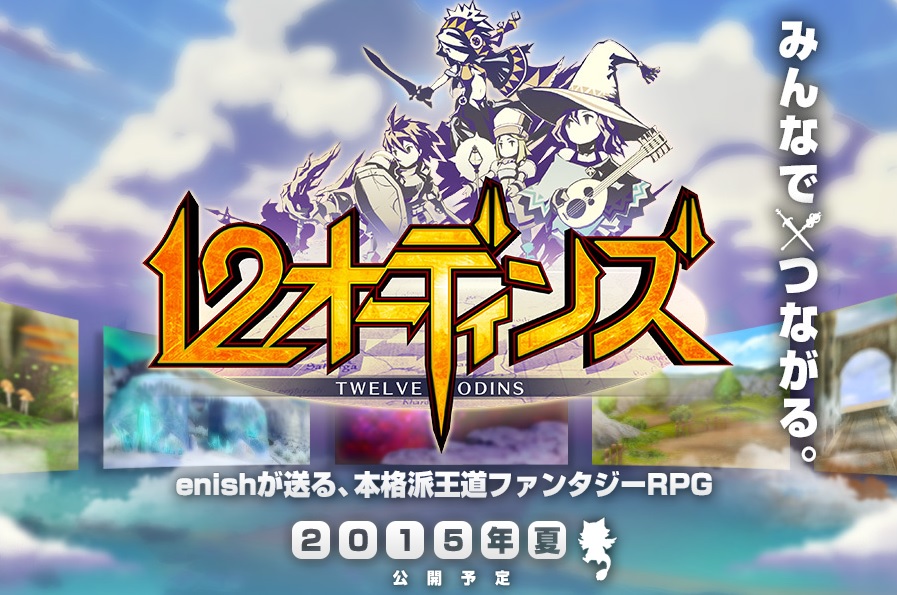 Earlier today, enish had released more information on their latest game, Twelve Odins. Read on to find out more!
The story dates back to ancient times when Odin and 12 brave adventurers, came together to seal the forces of evil. Over the years through time, the seal weakened and the forces of evil started to band together again.
Now, players will take up one of these new jobs to fight against these evil forces together.
Warrior – the masters of physical strength and attack.
Magician – the masters of magic attacks, may be weak physically but definitely a must have in a party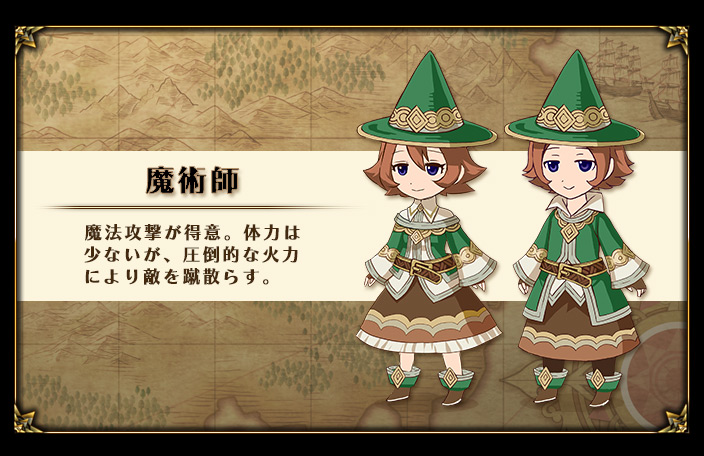 Priest – Understands healing magic, indispensable in a party.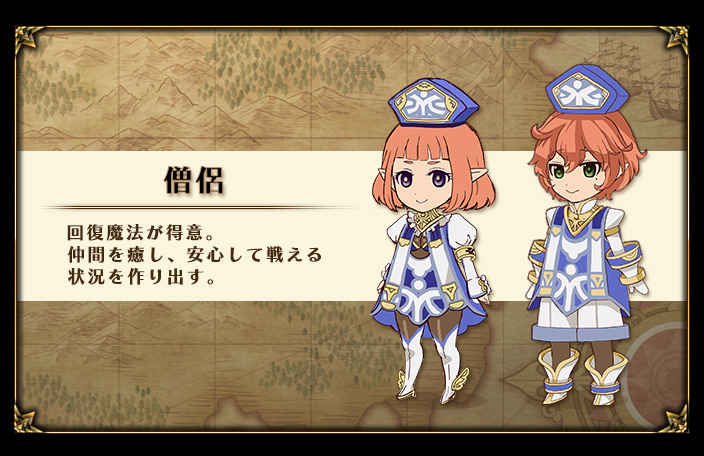 Knight – The protector and tank of the party.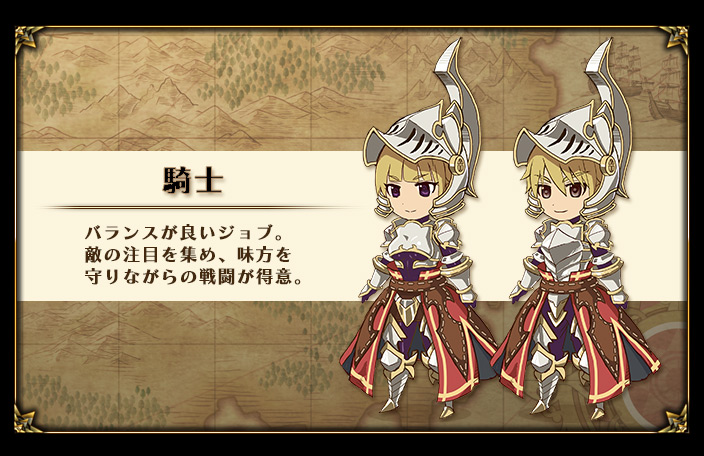 Sorcerer – Masters of magic, attacks enemies on their weak point.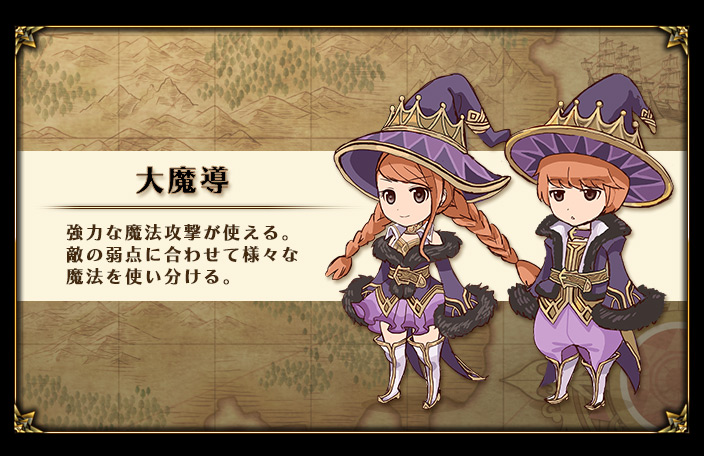 Cleric – Fast healer, with AOE party heals. Able to change the outcome of the battle easily.
Thief – Light as a feather, able to dish out quick combos. Stealing is his game.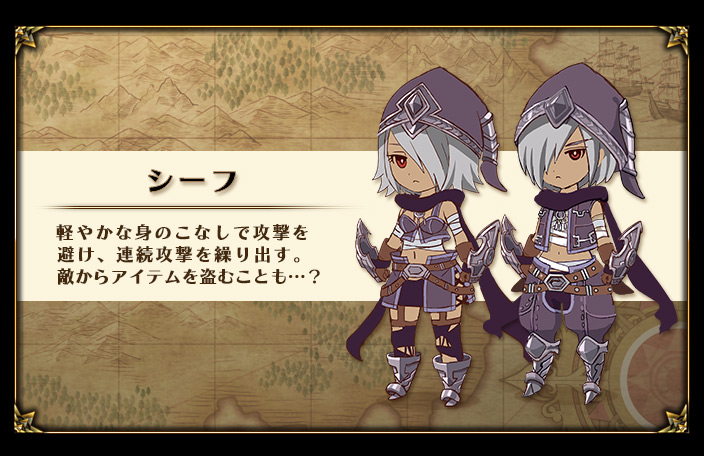 The game is slated to launch 3rd quarter this year, check out their homepage for more details!