Bandai Namco has announced the launch of their latest mobile game, Ultraman: Battle Breeders (ウルトラ怪獣 バトルブリーダーズ). Players who are interested in the game can download it from Japan Google Play Store.
Battle Breeders is a tactical RPG based on the Ultraman universe. Unlike most games where you only control the good guys, Players can also bag Monsters into your party to defeat other bad guys.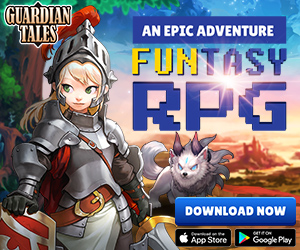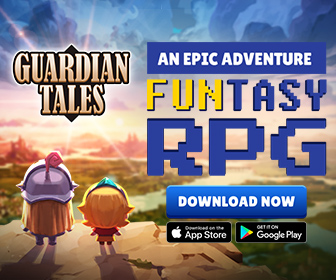 The special thing about the game is that there is no gacha system. Players can acquire new characters by doing missions, purchasing from shop or participate in the free market.
Publisher
Bandai Namco
Platform