Ateam Japan has announced the pre-registration event for their upcoming mobile game, Valkyrie Connect (ヴァルキリーコネクト).
Ateam is easily one of my favourite developers in Japan as they never cease to produce quality mobile games. Just watch the trailer for Valkyrie Connect and you'll know what I mean.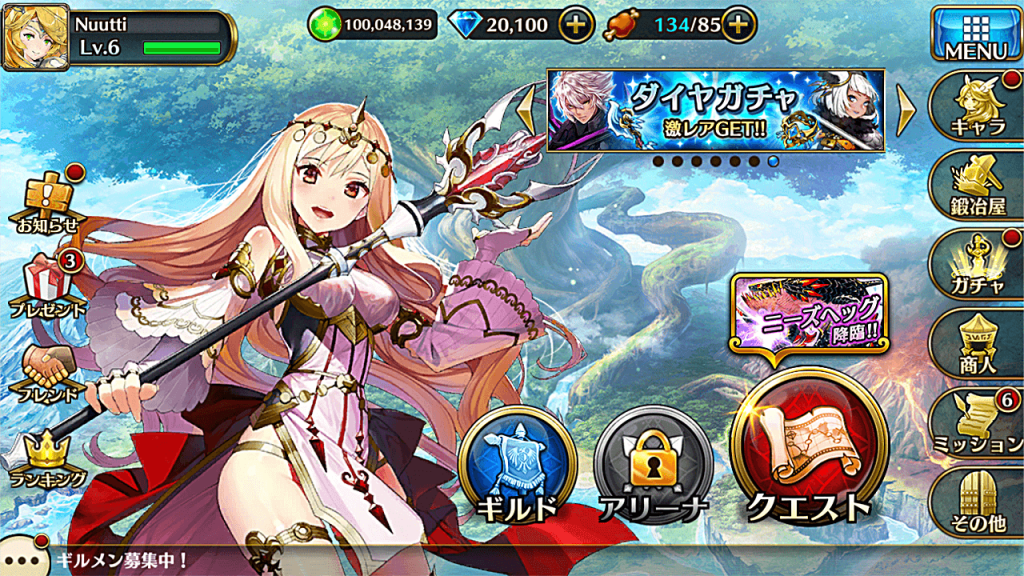 The team in charge for developing Valkyrie Connect is non other than the Unison Alliance team. The game is based on the Norse Mythology while using the Anime-ish art-style that will definitely entice us players.
I'm not sure how is this possible but the game supports up to 15 players co-op raid. It's time to start gathering 14 of your friends together and start some mobile raiding!
Take part in the milestone pre-registration event now to unlock valuable prizes for all players when the game launches!