Here's an interesting device brought to you by the people from the WearX team, the world's first "Real-Life" AR (Augmented Reality) gaming system for under $200. They had just launched their Indiegogo campaign recently and would like your help to make this dream device, a reality.
Before I start, I need to clarify that this is not a sponsored post. The people from WearX approached me and told me about their project and asked if I would like to share this news with you guys! My first impression of their idea was really good and I thought this will definitely be a game changer if things worked out well, thus I'm now sharing with you guys.

So what exactly is the WearPlay?
WearPlay is the world's first "Real-Life" AR (Augmented Reality) gaming system that has revolutionized the gaming experience by untethering gamers from their televisions, computers and phones. It brings games straight into the real world, where our cutting-edge motion sensing technology allows players to control their characters with real life physical movements and gestures. As you walk, throw fireballs by moving your arm and jump to crush enemies by actually jumping.

On top of that, WearPlay frees your vision from the constraints of your typical display. The technology allows you to freely see and move around in the physical world all while interacting with the game, thus integrating your surroundings as part of the game itself.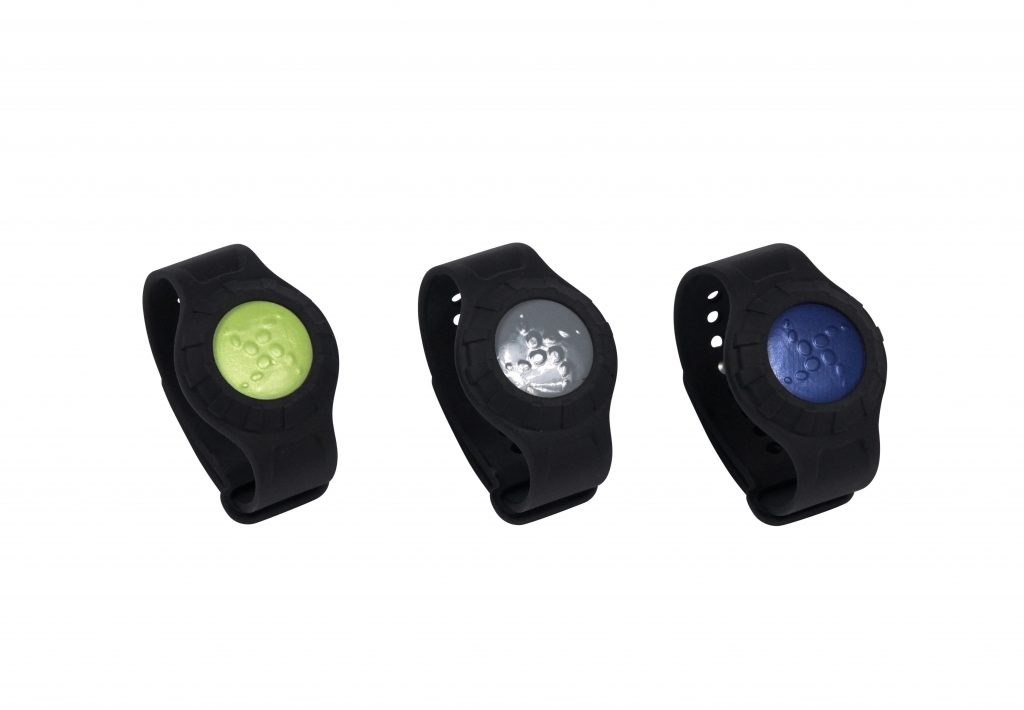 Essentially, WearPlay doesn't just let you play the game. It brings the game to real life.
The WearPlay is available now on Indiegogo for under $200. If you're interested in helping them make this a reality, head over to their Indiegogo Project Here.