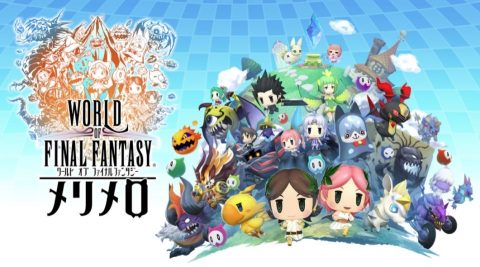 Square Enix has announced the launch of their latest mobile game, World of Final Fantasy Meli Melo! Players who are interested in the game can now download it from Japan's App or Play Store.
World of Final Fantasy Meli Melo is a turn-based RPG played a little similar to the original PS4 game. Players will collect chibi-fied versions of Monsters from the Final Fantasy world and use them to tackle any challenges.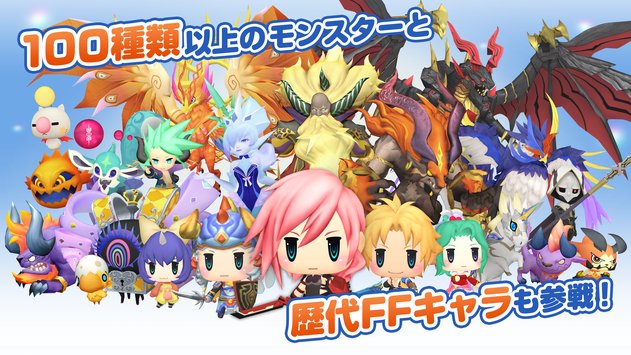 Monsters are divided into 3 sizes; Small, Medium and Large. Each monster size has it's own pros and cons. Your task is to customize your party and adjust them appropriately to tackle different quests.
The best part of the game is that, this is by far the easiest game to reroll in my 3 years of rerolling life. All you have to do is reinstall the game (Android users can just delete data), load the game for less than a minute and you're on your way to your first 10 gacha.
As for the game itself, it can be quite difficult to complete the missions if you're unable to read the text and completing these missions are important for your game progression. For those of you who can read Japanese, you may want to share with us the Mission requirement.
Publisher
Square Enix
Platform