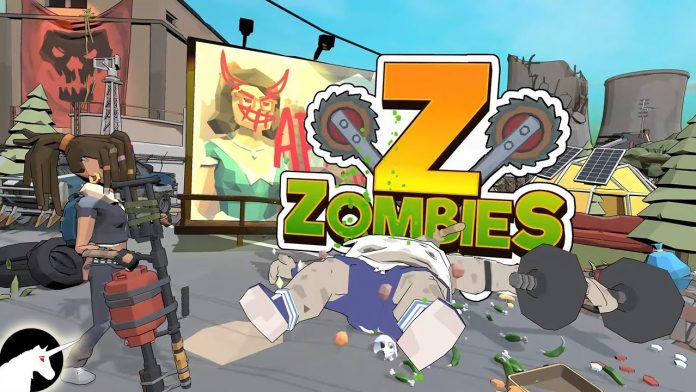 io2Games had recently launched their latest mobile game called Z Zombies: Battle Royale. The people at io2Games has provided us with an exclusive gift code to start your adventure. Players who are interested in the game can now download it from your local App or Play Store.
Like the name suggest, Z Zombies: Battle Royale is a fun battle royale io game designed for the most competitive players, fought in real time against other players in an intense online pvp shooting experience while avoiding the zombies.
Use the following gift code: "KONGBAKPAO-2023" to redeem 1x Bush man character, 1x Flamethrower weapon, 1x Rock Ancestor companion some gold and materials to upgrade your characters or weapons.
Publisher
io2Games
Platform