Bandai has announced the launch of their latest mobile game, Zenonzard. Players who are interested in the game can now download it from your local App or Play Store.
Zenonzard is a brand new type of digital card game, equipped with a specialized card game AI developed by the HEROZ Inc. AI "HEROZ Kishin" using a variety of machine learning techniques. Along with the CPU and PvP battles players expect in digital card games, Zenonzard brings new elements to the genre, such as AI cultivation and the idea of fighting against, as well as alongside, AI.
I have no idea what the above introduction exactly means but all I know is that the art work for zenonzard is definitely worth the time especially if you're a fan of Card Games.
As you play more, the AI will learn more about your deck's strategy and could eventually give you better advice to outwit your opponent. You can even analyze your replays together with your AI in order to perform better next match.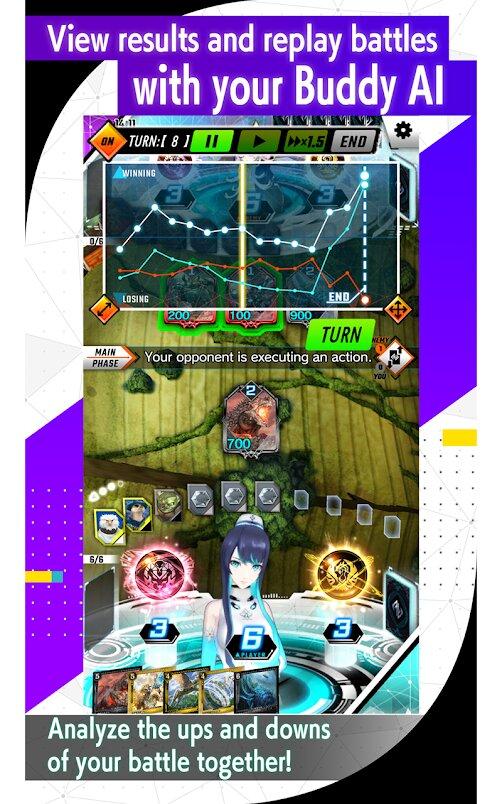 Publisher
Bandai Co., Ltd
Platform