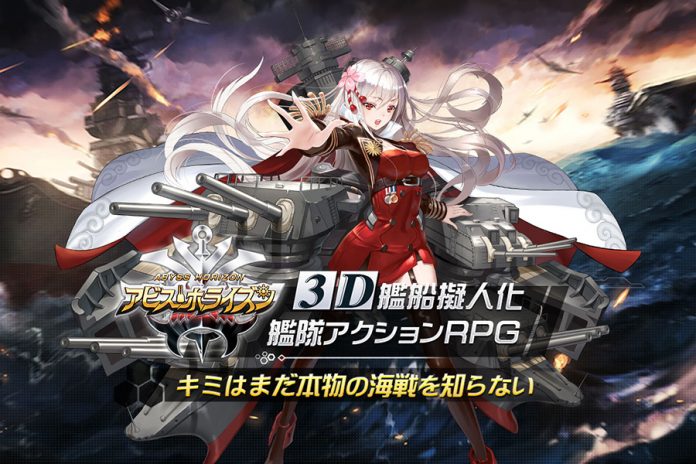 MorningTec Japan has announced the launch of their latest mobile game, Abyss Horizon (アビス・ホライズン). Players who are interested in collecting Battleship Waifus, can now download the game from Japan's App or Play Store.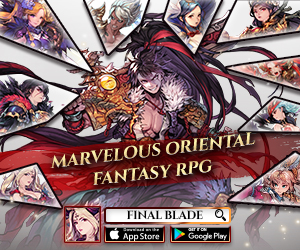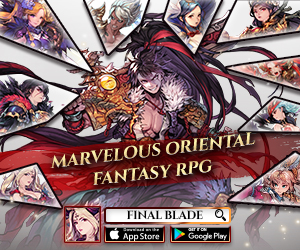 Abyss Horizon is a battleship shooter game with Arcade like gameplay and graphics. Players get to gacha different kinds types of Battleship Waifus and use them to defeat your enemies.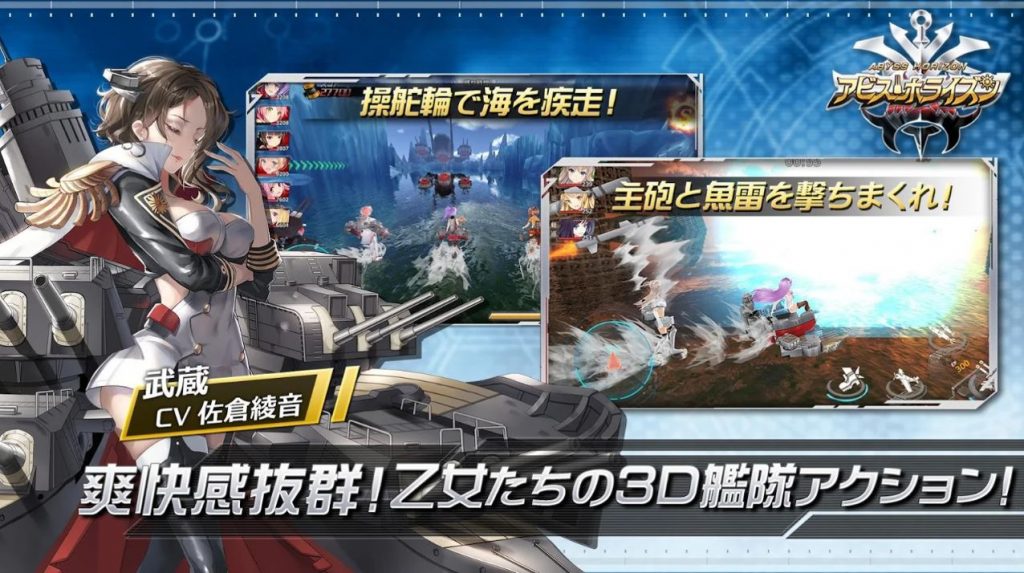 The type of Waifu you get will affect your overall strategy and play style. Certain Waifus specializes in long range attacks while some are better in mid to close range barrage.
PvP is currently not available but is scheduled to release early July. If I were you, it's time to concentrate on making your Waifus strong and unleash their prowess when PVP arrives.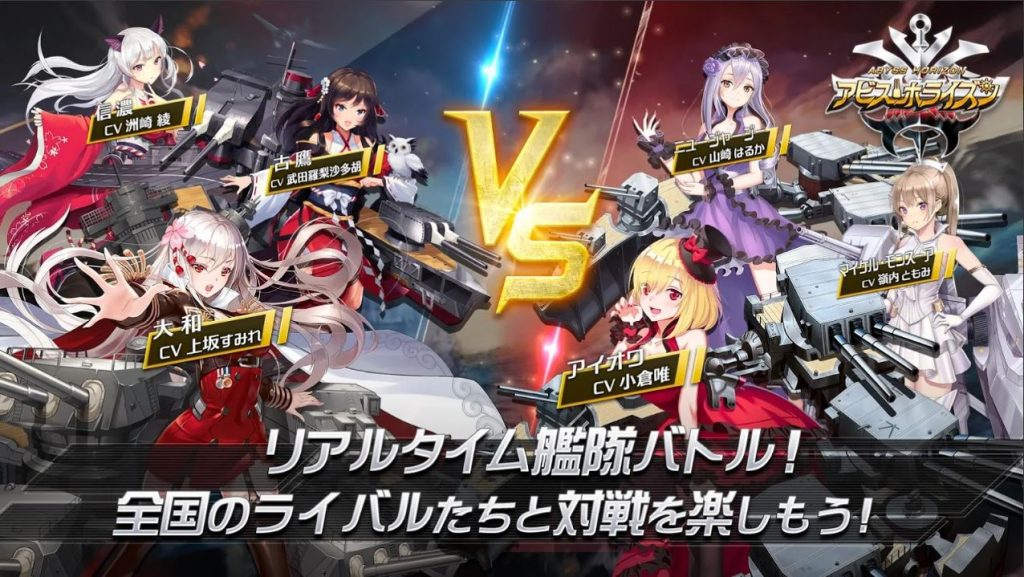 Publisher
MorningTec Japan
Platform