GAE Inc. has announced the launch of idol RPG called AKB48 Dice Caravan (AKB48ダイスキャラバン). Yes you heard it right! Fans of AKB48 can now download the game from Japan's App or Play Store.
AKB48 Dice Caravan is a Role Playing Game using the Dice-Board mechanics. Instead of collecting virtual waifus, you'll be collecting cards from the members of AKB48 instead.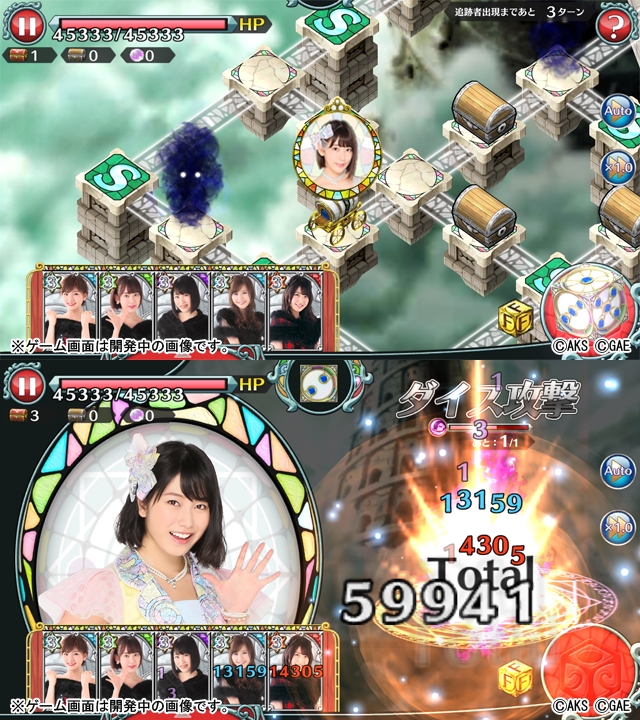 To be honest, I'm not sure what to feel about this. Although I am not the type of guy who gets attracted to virtual characters but this is… definitely… not virtual but yet… weird. Maybe if this was from my Kpop idol then I will be more receptive…. Anyhow, the game is now available on the Japan Stores so go check it out!
Publisher
GAE Inc.
Platform