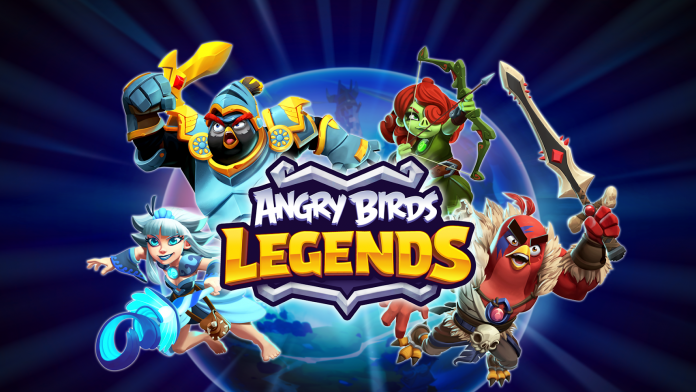 Rovio Entertainment Corporation has released the Beta version for the upcoming Angry Birds Legends Mobile game. Just a heads up, this is a hero collection RPG.
Angry Birds Legends is a hero collection turn-based RPG. Players can recruit different Angry Birds, pigs and human characters to form your very own team of heroes.
The game's combat is played almost the same as the recently launched The Seven Deadly Sins: Grand Cross. Players will need to decide whether to combine your action cards to make your attacks stronger, all within limited moves.
Currently, the Beta is only available for Android users.