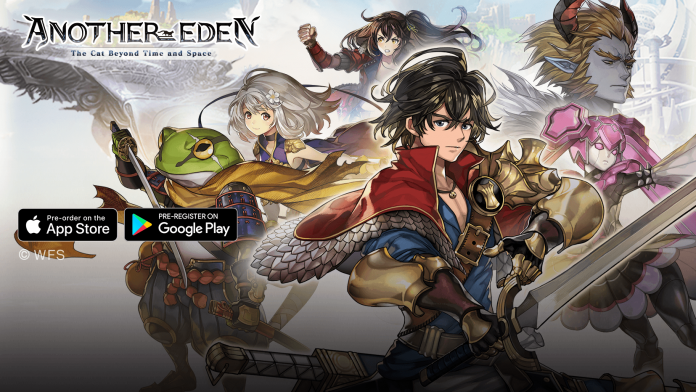 Wright Flyer Studios has announced the launch of the English, Korean and Traditional Chinese version of Another Eden. Players from Australia, Canada, Hong Kong, Korea, Macao, Singapore, Taiwan and USA can now download the game from your local App or Play Store.
Another Eden is a unique Single Player, Turn-based RPG. The game is story driven with tons of beautiful world for Players explore. The unique thing is that this is also a Gacha game.
Some of you may find the character design very familiar as the game was design by Masato Kato, the man behind Chrono Trigger.
The game is almost in full Exploration mode unlike most mobile RPG where you have to select "stages" and spend Energy to tackle them. You are required to walk from point A to B regardless whether you're in town accepting quest or out in the field activating random encounters.
Another Eden is definitely one of those rare gems that I highly recommend you guys to download and play at your free time.
Publisher
Wright Flyer Studios
Platform