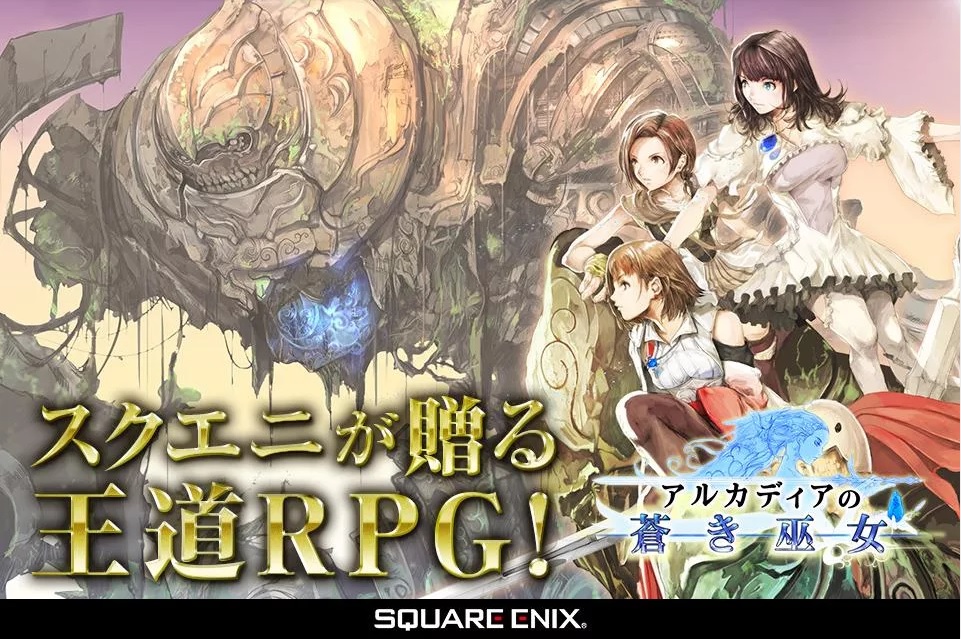 Square Enix has released another high quality Puzzle RPG game, Arcadia of Arumiko. I highly recommend this game to anyone who likes the genre.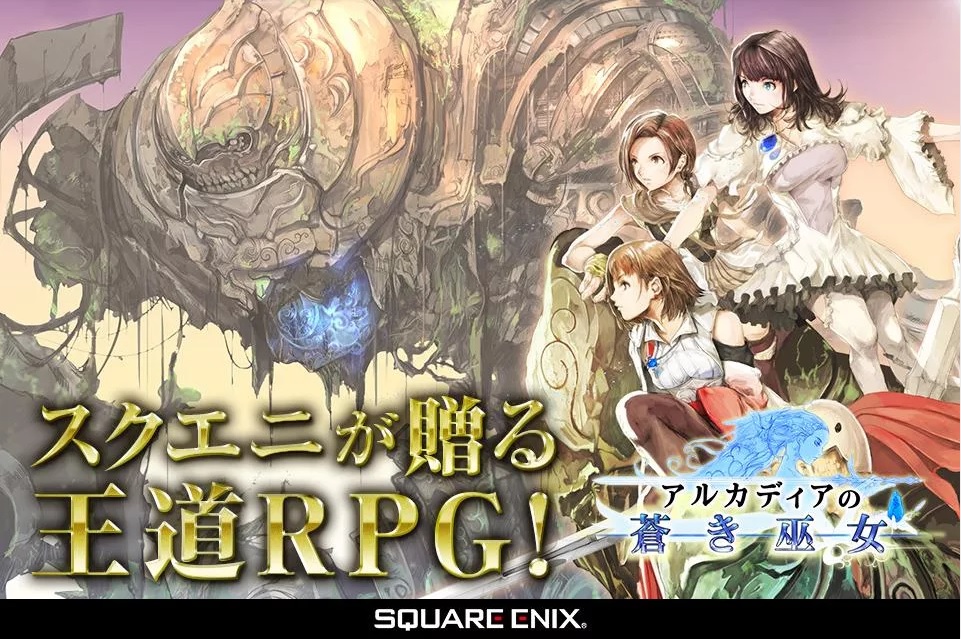 Arcadia of Arumiko is a Puzzle RPG game that requires players a certain degree of planning to tackle difficult bosses. Players will go on an adventure with 12 Witches (Fan services here) to tackle difficult dungeon and Bosses.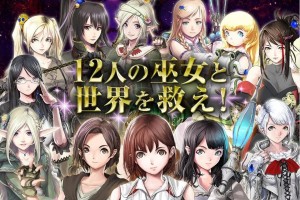 AoA is different from the usual Connect-3 puzzle game as it requires players to do a bit of planning so as to dish out maximum damage to the monsters. Each team will have 5+1 characters. Chain more than 10 combos and you'll see all the characters of the same element attacking together. Defeat powerful Bosses and gather it's materials to craft the most powerful weapon. If you've played Tales of Asteria, you should be able to relate to game and pick it up faster.
AoA has a strong 25 people Voice-acting cast which is definitely a great selling point for the game. What I really like about the game is it's BGM. I'm usually not a fan for any game's BGM but I must say, Arcadia of Arimiko's BGM is really good.
Alright people! The game is now out on the Japanese Google Playstore. Hurry and pick one of these beautiful Witches and save the world !! You can use my code for free gems : 000008BN7
Publisher
Square Enix
Platform
Android Link
Language
Japanese