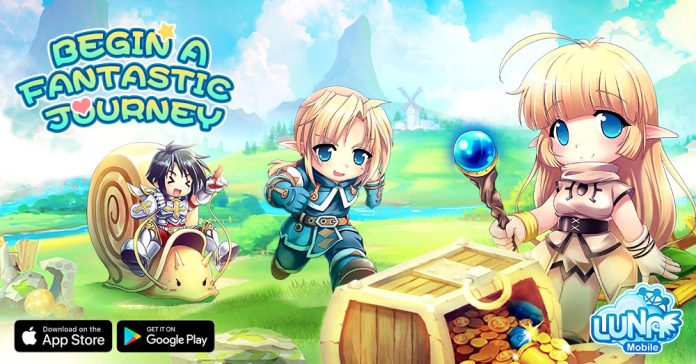 IPOCKET has announced the launch of their latest mobile game, Luna Mobile. Players from Singapore, Malaysia, Indonesia and Philippines can now download the game on your local App or Play Store.
Luna Mobile is a Mobile MMORPG developed based on the hit PC MMORPG Luna Online. The mobile version, developed by LRGame, garnered over 80,000+ registered users during its pre-registration phase.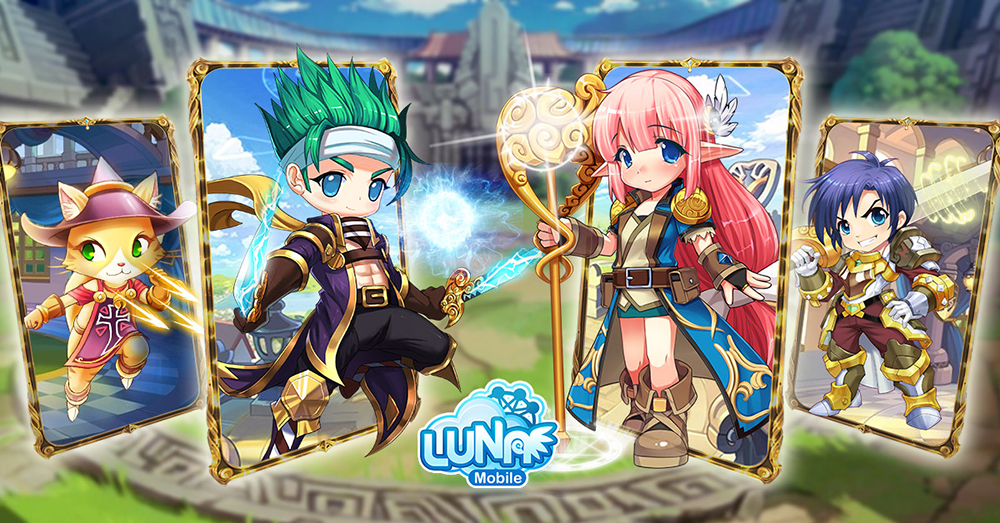 At the start of the game, Players get to pick one of these 3 classes to play; Warrior, Magician or Assassin. Each class has its own unique set of skills and attack range. It is important for Players to pick the class based on your gameplay preference.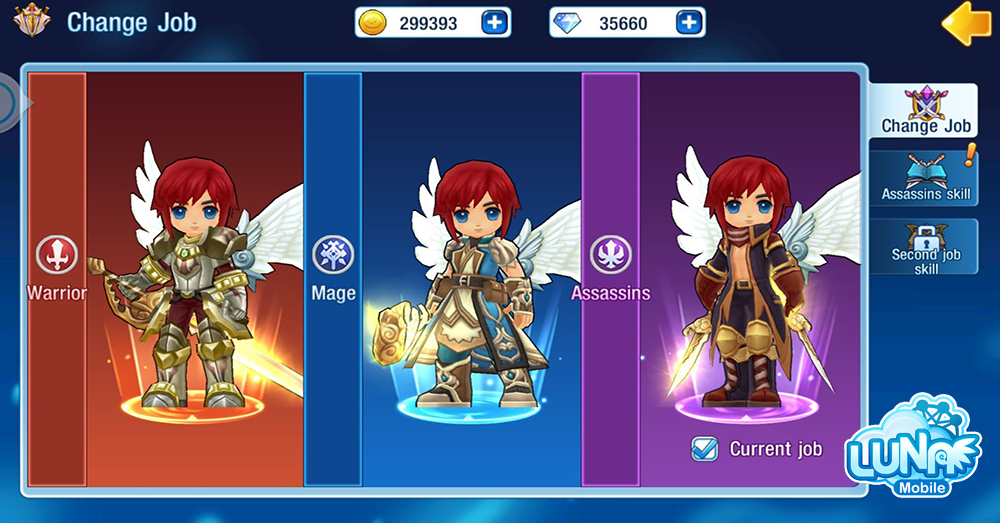 Unlike most Mobile MMO where combat is usually Action RPG based where you move your character with a virtual joystick, in Luna Mobile, the game uses the simple "Point and Tap" system. Players can move your character simply by tapping on the location you wish to go and tap on the skill portrait to cast your skills. One interesting feature of the game that, there are certain skills in the game where you can actually "draw" where you want it to be caste on. For example, you can draw where you want to cast the Magician's Firewall skill on so that it can be placed exactly over the enemies.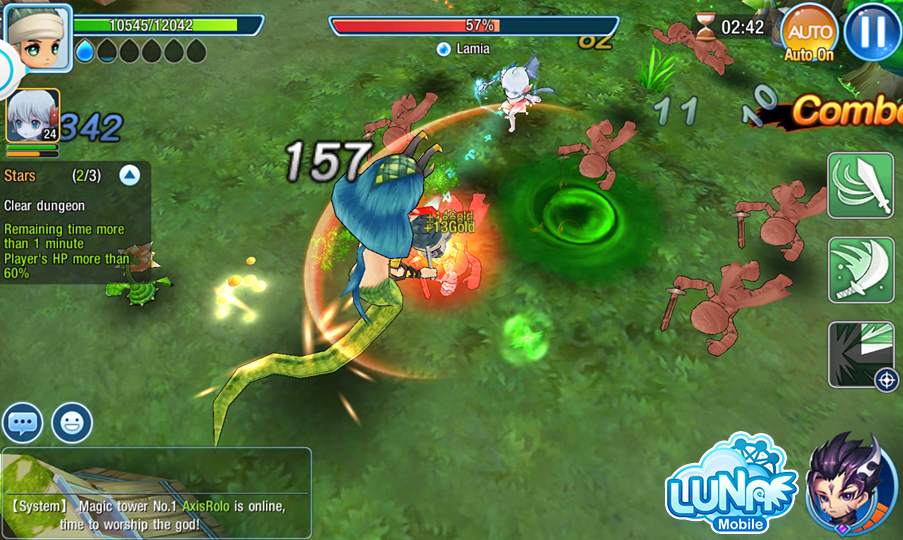 Other than your main character, there will be a mercenary system and pet system to help you out in combat. You can recruit Mercenaries by collecting their souls and bring them into battle. Different Mercenary have got their own different combat characteristics such as the Defense, Attack, Healing and the Almighty. You can choose them according to your character class as they will become your main support in the battle. After a certain level, the Mercenaries can also further enhance their combat power by learning new talent, collecting equipment and materials or using Crystals.
If you like playing games with your friends, Luna Mobile has it covered for you. The game includes a comprehensive Guild System where Players can come together to achieve a common goal. Within a guild, there are Guild Missions, Guild Skills and a Guild Constructions where Players can work together to complete.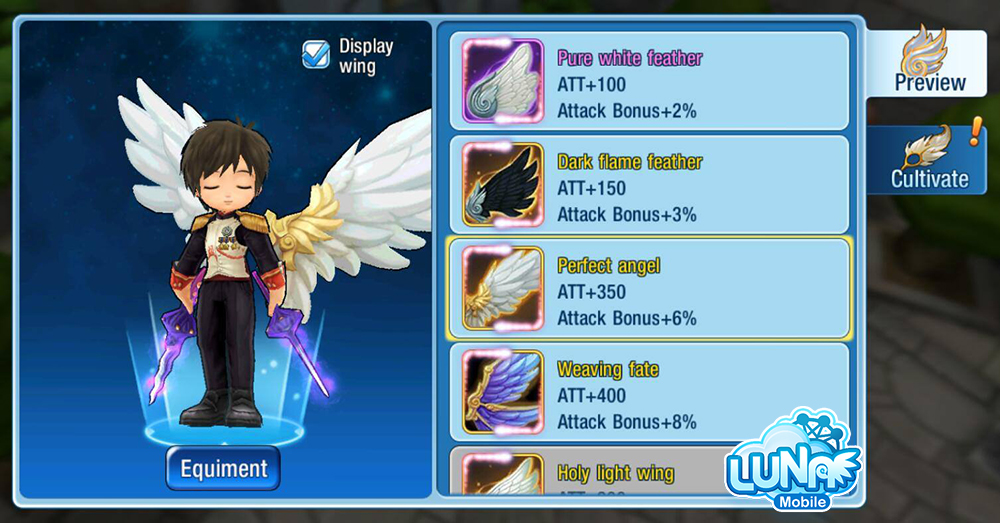 If you like dressing up your characters in a game, Luna Mobile is one of the few Mobile MMO in the market that provides a wide range of cosmetic items for Players to mix and match. Players get to choose from a wide range of costumes and wings to equip on your character. There are also different types of mounts that you can collect, and most of them are chibi-fied versions of Animals or Creatures you will not expect to have an ingame Mount.
At game launch, IPOCKET will be hosting a series of events, giving away tons of fabulous rewards to all the Players.
For more information on these events, don't forget to check out the Official Facebook Page for Luna Mobile. I'll see you guys ingame!
Publisher
IPocket
Platform