Bandai Namco had recently that they will be releasing a Mobile RPG for Black Clover. Fans of the Manga would definitely want to keep this under your radar.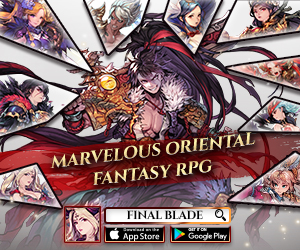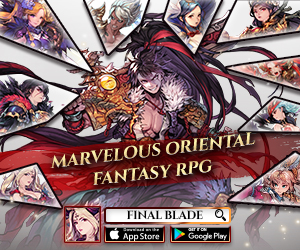 This is a mobile RPG based on the Manga, Black Clover. If you haven't read it before, I suggest you do so now because it is good.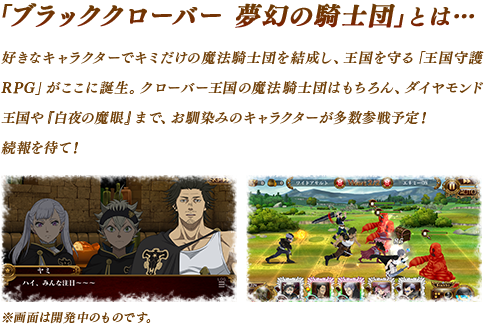 Not much information about the game is out yet except that the game will be launching in 2018. Till then, go read the manga and refresh yourself with the story!