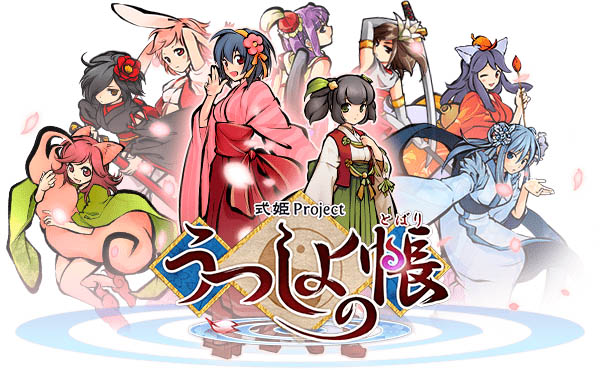 Appirits has launched a brand new mobile game called Book of Utsushiyo (うつしよの帳). Players can grab your waifu the game now on Japan's App and Play Store.
Book of Utsushiyo is based on the Shikihime series, a web-based MMO (You can check out the English version of the web-based game called Shikihime Garden). Book of Utsushiyo has a different storyline from the original series and I believe this is Appirits's first mobile game.
The game utilizes the old-school 2D Paper Graphics which is actually quite refreshing for a mobile game. The controls for the combat is pretty simple as they are mostly automated. Players will only need to pre-queue your skills before your ATB reaches full to cast them.
There are many Waifus for Players to collect, each of them have different classes and their own set of skills. Players will need to strategize which class to bring in order to tackle the difficult raid monsters later into the game.
Publisher
Appirits Inc.
Platform