Publisher and mobile game developer Four Thirty Three Inc. (4:33) has just opened pre-registration for its new mobile sports game Boxing Star on Android.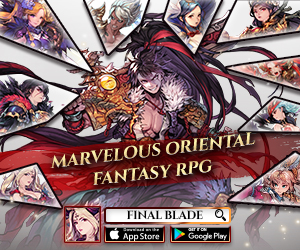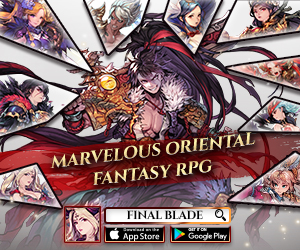 Developed by 4:33, Boxing Star features an immersive story mode in which players fight through multiple tournaments and unique venues in their quest to become boxing's World Champion. Gameplay is optimized for the mobile experience and offers simple touch, tap and swipe controls. Players can improve their boxer's core skills through a skill-set upgrade, where they can master their jab, hook and special moves to knock out their opponent.
The game's music features 4 powerful Hip-Hop music from three underdog rappers. C.Cle, C.Swag, Pinnacle TheHustler and BOiTELLO each added their own swag to Boxing Star's soundtrack that keeps players pumped throughout the fight.
An additional feature allows users to individualize their players by editing their own photos into a fighter's face in Challenger Registry.
Pre-registration is available in US, UK, Japan, Hong Kong and 136 countries around the world and can be accessed via Google Play Store's pre-registration link below. Players who pre-register will garner a variety of exclusive in-game rewards for a much-appreciated edge. Boxing Star is slated to be available on July 12.
Pre-register Here (Android)