gumi Japan has announced the sequel of their popular mobile title, Brave Frontier 2! The game is slated to release later this year.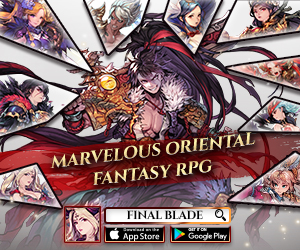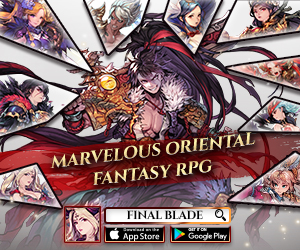 Earlier this year, gumi had announced that there will be a sequel for Brave Frontier. Today, they have finally announced that the game will be coming in Winter 2017. The game is currently still in development and the good news is that, the game is planned for Japan and "outside Japan", which means an English version should be released sometime after.
Gameplay should remain the same with a few changes made to the User Interface.