gumi has announced the collaboration event between Brave Frontier and My Hero Academia. Fans of the award-winning anime My Hero Academia will be able to summon their favorite characters from July 26th to August 22nd!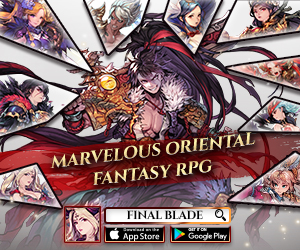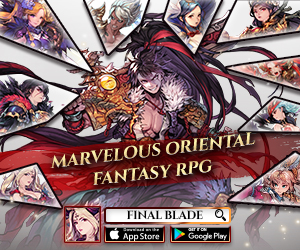 Collaboration Units
Summon these Pro Heroes-in-the-making from the Number 1 Hero Academy in Japan, U.A. High School:
Izuku Midoriya
Ochaco Uraraka
Katsuki Bakugo
Tsuyu Asui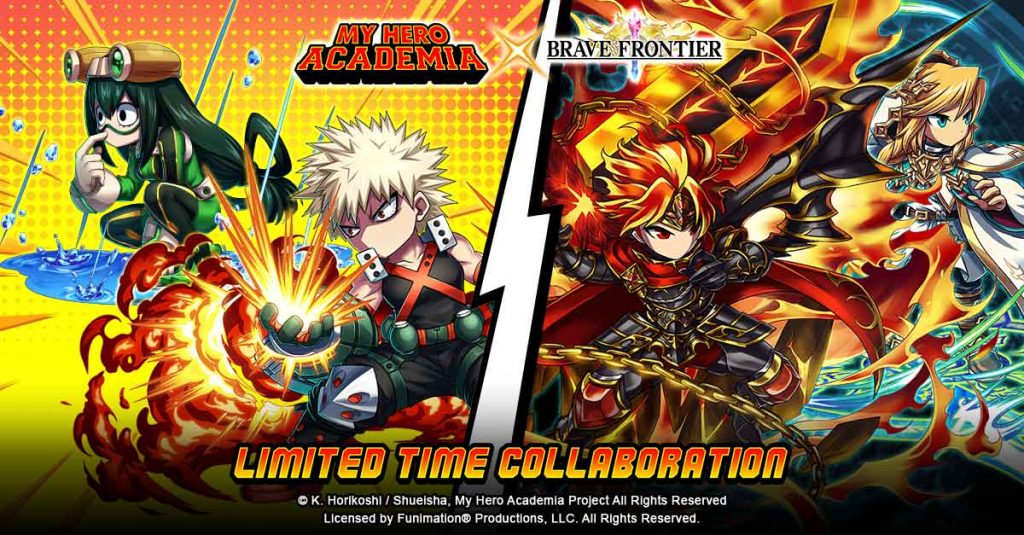 Collaboration Event and Challenge Dungeon
Time for Training! (Jul 26 – Aug 8)
A sudden black fog has separated Izuku and Ochaco away from their friends. Unsure if the League of Villains is behind this, Izuku brazenly attacks the unknown entity that appears with the fog in order to protect his friends. Obtain Event tokens by completing this dungeon and exchange them at the bazaar for Izuku's Sphere to boost his abilities and skills!
Escape Through the Gate! (Aug 6 – Aug 19)
The U.A. High School's Final Exam is around the corner. Help Tsuyu and Katsuki prepare for their exam, a fight against All Might, with a warm-up spar. Acquire the most powerful Hero, All Might, by completing this Collaboration Challenge Dungeon.
Are you ready to summon the Heroes!