Com2uS has announced the pre-registration event for their upcoming mobile game, Chain Strike. If you're into strategy games, you might want to check this out!
I did not have the chance to play the Close Beta Test last year but from what I see from various gameplay videos, Chain Strike seems to be a pretty decent strategy game played on a 7×5 board.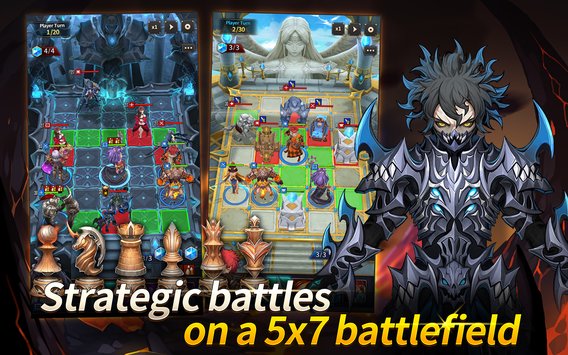 Pre-register on their website now to get 150 gems when the game releases. Also, you can earn another 75 gems if you pre-register directly on Google Play or iTunes.