Smilegate has announced the official launch of the English version of Chaos Masters. Players who are interested in the game can now download it from your local App or Play Store.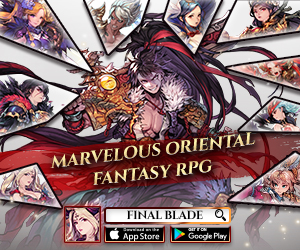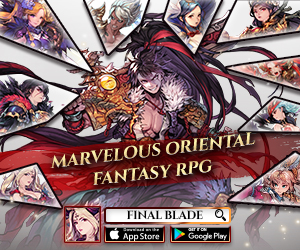 Some of you might find this title familiar as Chaos Masters was previously a MOBA game on PC. However, the game wasn't popular back then thus the developers had to shutdown it it down and reboot it as a mobile game instead.
The mobile version of Chaos Masters is a traditional turn-based RPG with no complicated mechanics. This is actually something that I really like because I'm too lazy to handle all the complicated stuff. To be honest, most of us just hit the auto button anyway.
The game is nothing fancy or special and in fact, almost similar to every other Korean type monster breeding game. However, I actually played quite a bit of Chaos Masters back then and I am really enjoying this mobile version. Perhaps the newer games try too hard to innovate and my old soul is still stuck with the traditional system.
If you like old school turn-based RPG, you'll definitely want to give this a try.
Publisher
Smilegate Megaport
Platform