NC Japan has announced the pre-registration campaign for their upcoming mobile game, Chrono Brigade (クロノ ブリゲード). Based on early screenshots and gameplay video, this definitely looks like the type of game I would love to get my hands on.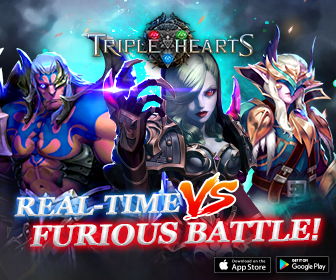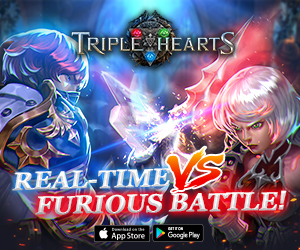 Chrono Brigade is a 4 man party turn-based RPG which supports co-op gameplay.
Players will collect (Gacha) and equip Ability cards on your character and use them during battle to defeat your enemies.
As characters are fixed, it is important for you to build a strong deck based on whatever Ability cards you possess, and match them to the specific character. I believe this concept is a little similar to Kai-ri-Sei Million Arthur.
Pre-register now and unlock some nifty milestone rewards! The game is slated for a 2018 release with a Limited Close Beta Test on December 22, from 20:00 – 21:00 JPT. Yes it's only a 1 hour test hence Limited Close Beta.