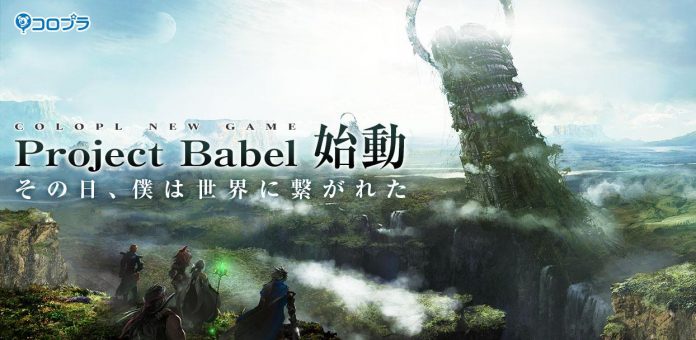 Colopl had recently release a new trailer for their upcoming mobile game, Project Babel. This is definitely going to be the one of the Triple-A titles for 2019.
The game has many big names in its development team. One of whom is Mr Kazushige Nojima, game writer for many of the later Final Fantasy titles (7,8,10,X-2,AC) and also Mr Hitoshi Sakimoto, music composer for FFT and FF12.
More information about the game will be revealed during Colopl Fes 2018 which will happen on 15-16 December 2018.