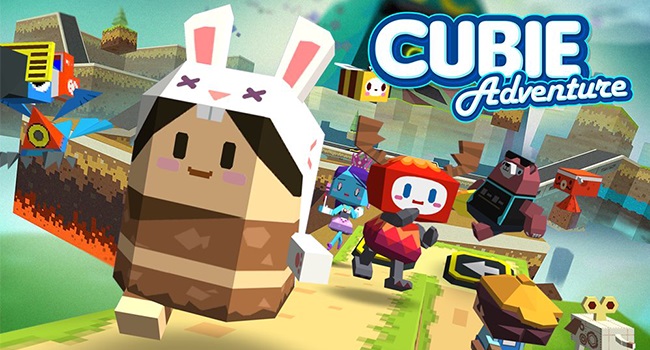 4:33 has announced the soft launch for their upcoming mobile game, Cubie Adventure. Players from Singapore, Indonesia, Australia and New Zealand can now download the game from your local App or Play Store.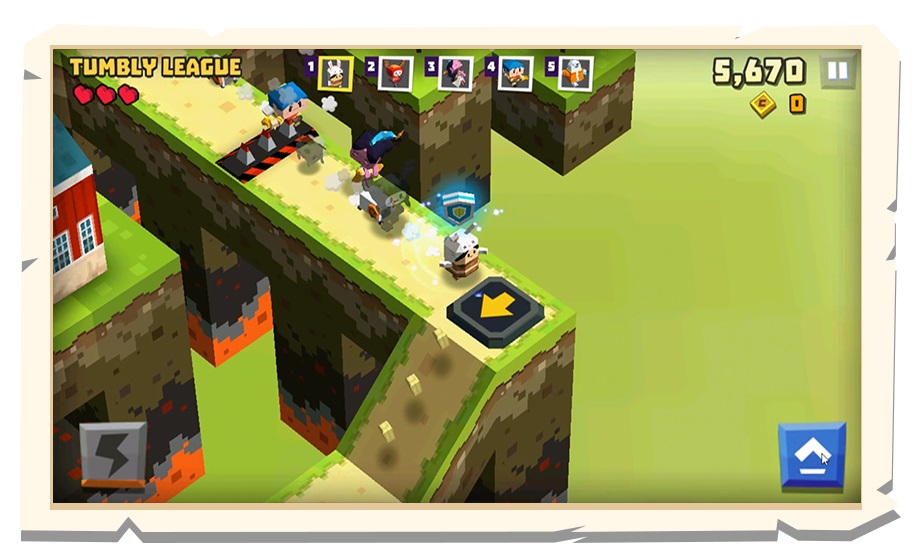 Cubie Adventure is a casual racing runner platformer game that utilizes a simple one-touch control play style, making it suitable for all ages and is filled with a wide variety of the most adorable Cubies and Cupets, each with its own unique skills. The aim of the game is simple – avoid obstacles, stay alive and collect as much coins as possible to be spent in shops or to expand your character collection.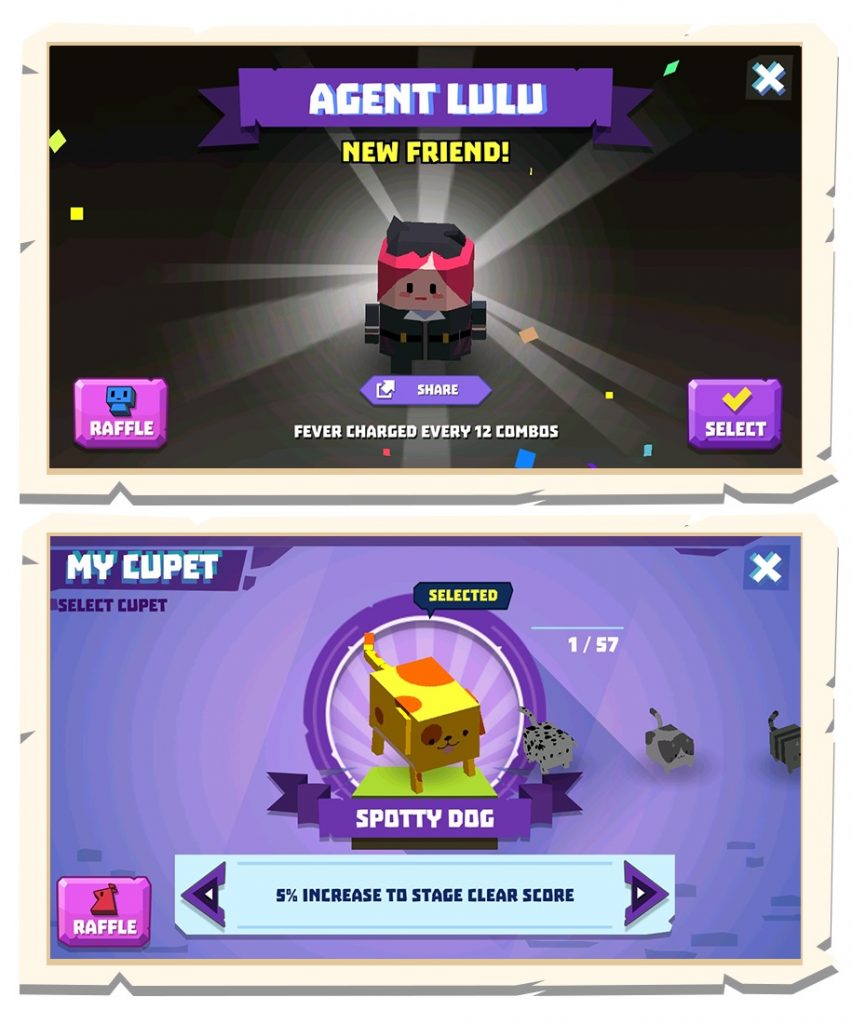 As Cubie Adventurers progress in the game, they will;
Unlock and collect a wide variety of adorable but powerful Cubies and Cupets. Use matching pairs to activate a special ability to help you through difficult stages;
Explore many exciting and vibrant maps, each designed with a unique theme;
Take on more than 100 stages with boss fights waiting at the end of each chapter;
Play through 3 different modes available : Adventure(Campaign), Racing (PVP)and Crazy (High difficulty);
Earn special in game achievements and rewards when completing stages and races.
Cubie Adventure is everything you need for a Score-based casual game. Download the game now and challenge your family and friends in your next gathering!
Publisher
4:33
Platform