Nexon has announced the official launch for Darkness Rises. Players interested in the game can now download it from your local App or Play Store.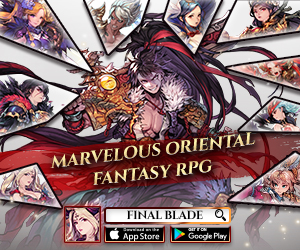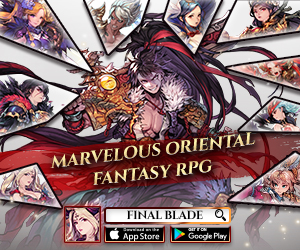 Darkness Rises is a Action RPG with gorgeous graphics and intense gameplay. The game has been out on soft launch for a few months and from what I've heard, this is a pretty good ARPG.
At launch, Players can choose to play as the Warrior, Berserker, Assassin or Wizard. It is also one of the rare mobile games with deep customization tools where you can build your very own unique character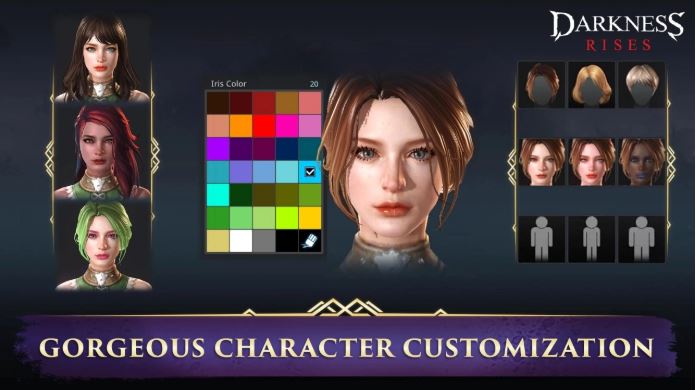 The game has been given tons of positive review since it's soft launch especially on it's gameplay and storyline. I'm actually downloading the game now while typing this post so let's hope that the game lives up to expectation!
Publisher
Nexon
Platform