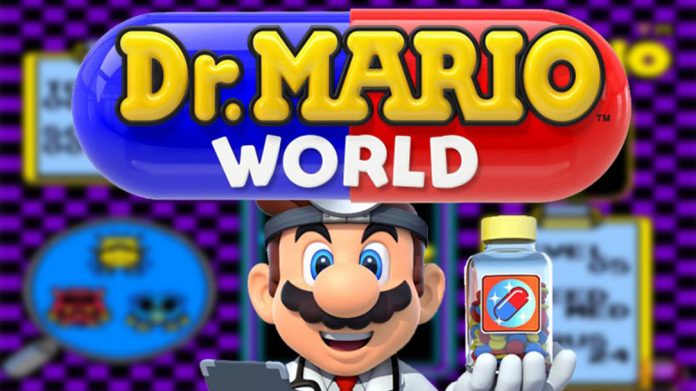 Nintendo has released a brand new video to showcase the social feature and online multiplayer gameplay of the upcoming Dr Mario World.
Besides the normal single player campaign, Players will be able to battle with your friends in real time. As usual, you can connect with your friends through Facebook or the Line App. After which, you can issue them a challenge through the Versus mode.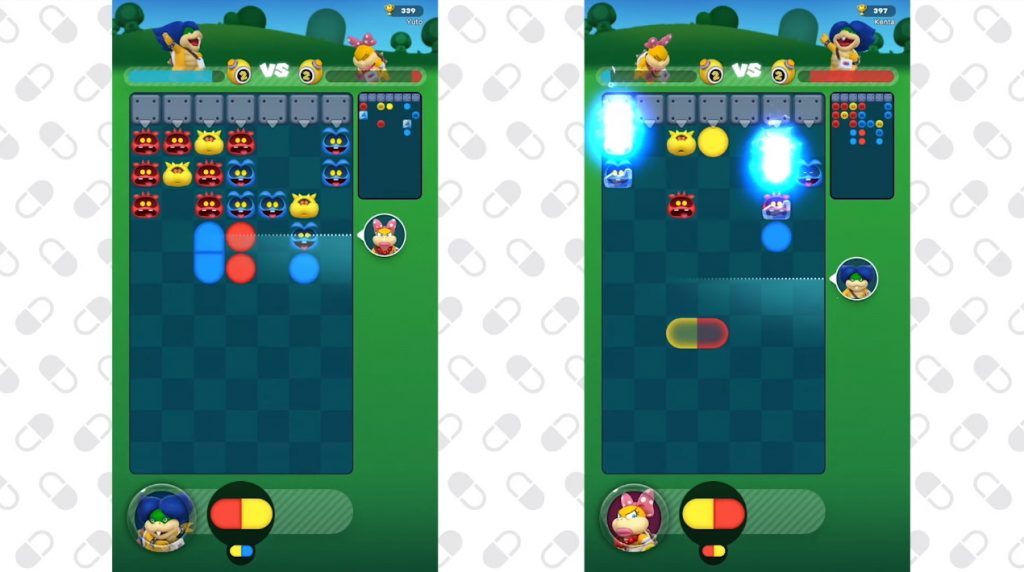 The versus mode is similar to Puzzle Fighter where Players keep sending viruses over to your opponent and which will eventually overwhelm them. Since each character in the game has it's own unique skillset, it is important to consider which character you're familiar with, and bring them to battle your friends.
Dr Mario World will coming to the App and Play Store on July 10!