After what felt like an eternity of soft launch or beta test period, East Legend is finally out globally on the App and Play store. Published by Com2uS, East Legend is your traditional Korean character breeding mobile game.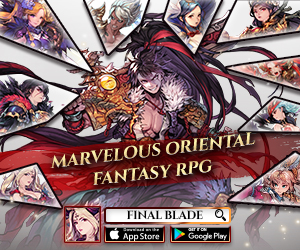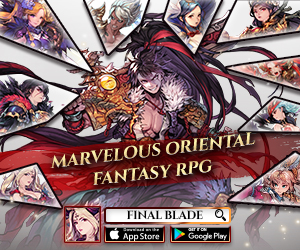 Although the game is called East Legend, the art style of the game is actually more similar to the Western Medieval times. There are mainly 5 different character classes and a total of 300 over characters that players can collect (at launch). Breeding is similar to most Korean RPG games where you combine 2 characters of the same rank to get a random character of the next tier.
I've played the game a few months back and felt that the graphics was a little to clunky. I'm not sure if they've made any drastic changes during this period to improve the graphics. However, the game does have many content for players to explore and to keep you busy with at least for the next 2 months.
East Legend is out now Globally on the Apple and Google Store. Go download and try the game!
Publisher
Com2uS
Platform
Android Link
iOS Link
Language
Multiple