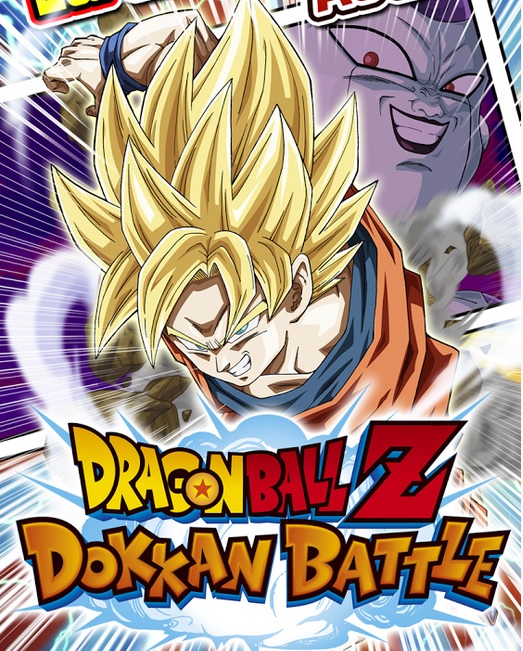 Bandai Namco has recently launched Dragon Ball Z Dokkan Battle US and Canada Play and App Store. If you're a DBZ fan, you should definitely check this one out!
Dragon Ball Z Dokkan Battle is a new type of Jewel based puzzle game that is play a little similar to Disney Tsum Tsum. Simply tap the Ki Spheres on the screen to engage in supersonic combat! The fighting is so extreme your screen won't be able to handle it! Awaken the true potential of your favorite Dragon Ball characters and make them stronger.
The main idea for the combat is to collect as many Ki Spheres as possible before your character launch an attack. Tap one of the Ki Spheres in the foreground and it'll connect with those of the same colour that are adjacent to it. The game has tons of flashy attack animation which is actually what make this IP so popular in the first place.
Create your own team from a wide variety of Dragon Ball characters! You can even group together certain characters to activate powerful Link Skills! Only Dokkan Battle gives you the freedom to build virtually any team you want! Take your trusty fighters to the battlefield and rise to the top!
Publisher
Bandai Namco
Platform