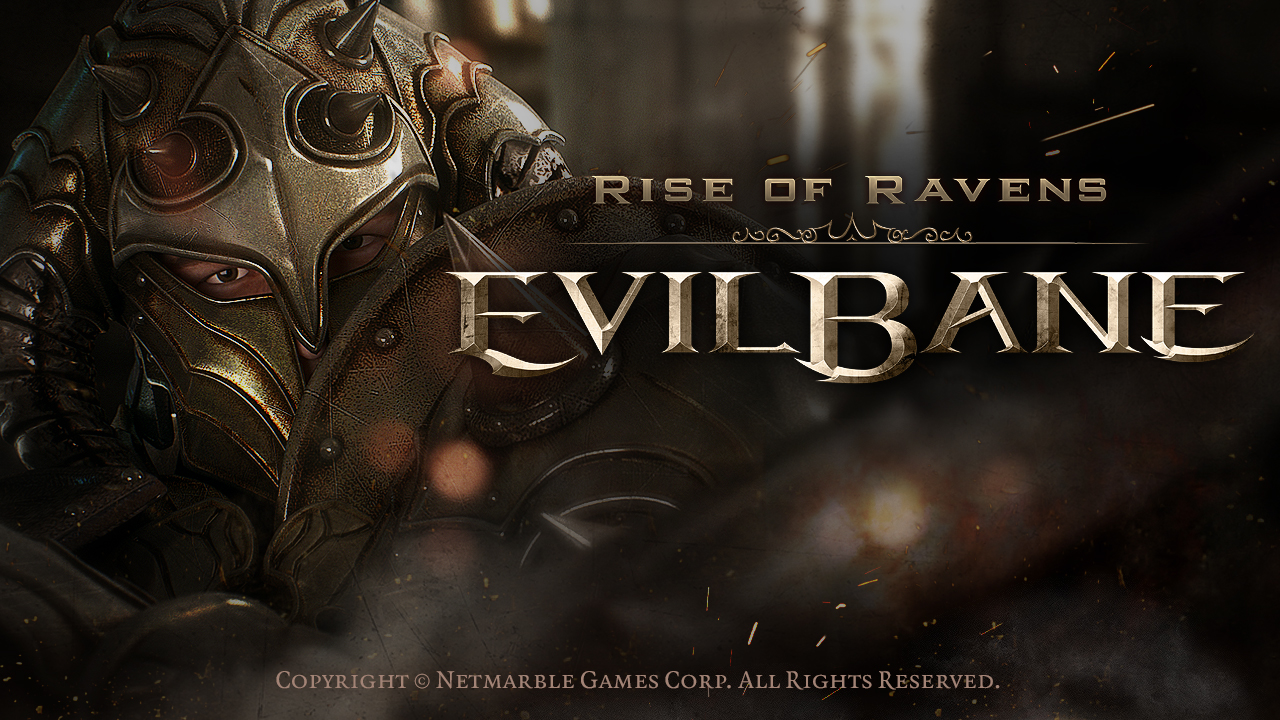 Netmarble has recently soft launched their latest blockbuster Action RPG game, EvilBane: Rise of Ravens. Known as Raven in Korea, the game is currently available in the App and Play Stores of Singapore and Canada.
Evilbane is a blockbuster action mobile RPG with epic content and stunning graphics created over three years of intense development. In the game, players can choose to explore the world as a balanced Human, fast-attacking Elf assassin or Vango berserker. With superb graphics, Evilbane promises bone-shattering action rendered in console-quality 3D graphics takes place in a massive fantasy world with thousands of loot to be unearthed. Experience the epic role-playing game on your mobile device now!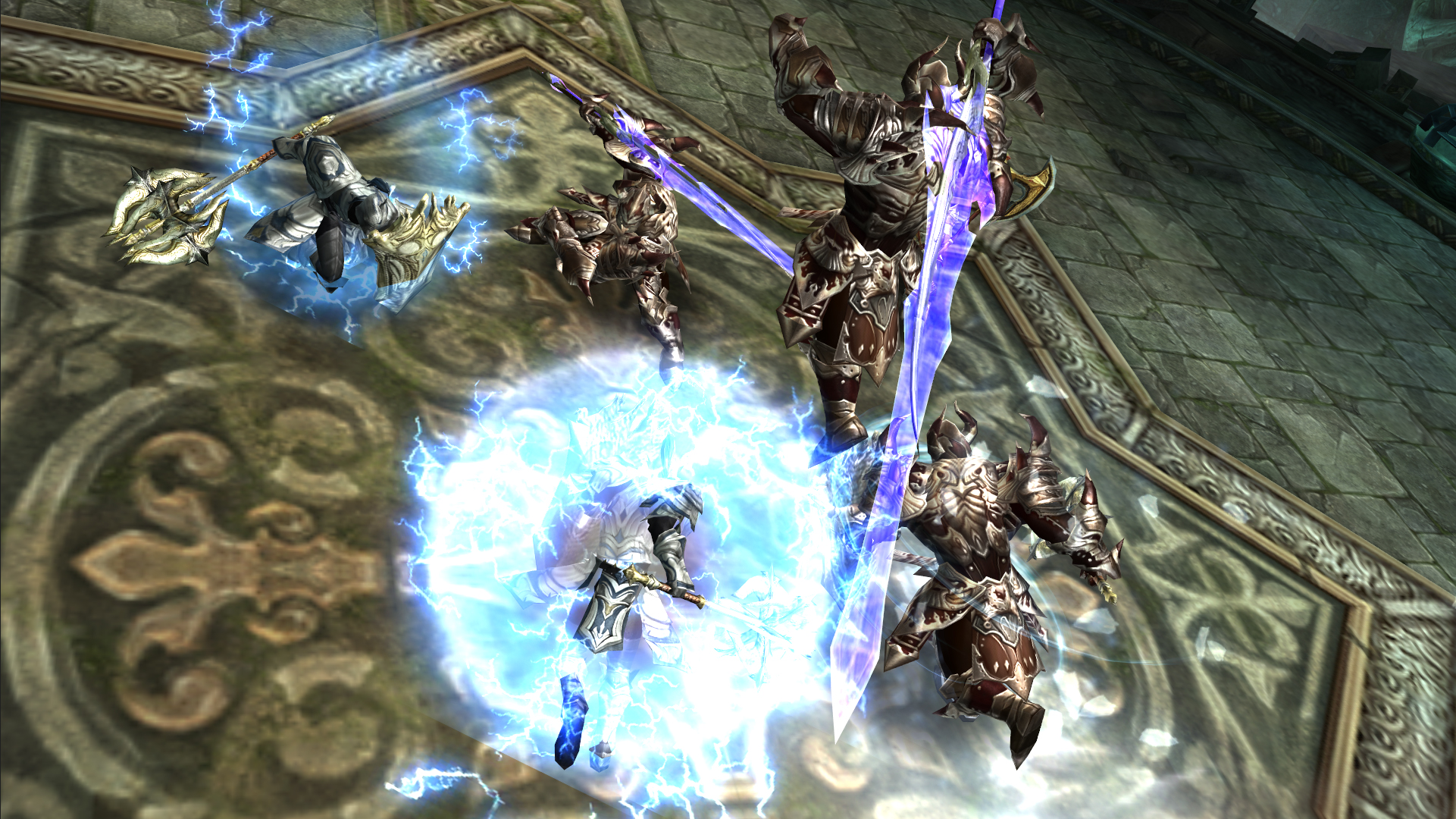 Features
• Gear – Evilbane's stunning gear is crucial for dominating the battlefield. Customize your character with over 300 different weapons and armor.
• Raid – Team up with your allies to defeat powerful bosses and reap the glory and riches as your reward.
• Dungeon – From thick forests to desert dunes, chilling glaciers and explosive volcanoes, and all the way to a flying citadel, endless exploration awaits with opportunities to acquire unique gear.
• Arena – Be prepared and equip yourself with gear worthy of a champion as you challenge others to test your strength. Let the fighting begin!
• Guild – Bond with your closest and strongest allies. You will need to fight as one to battle against other guilds for honor and pride.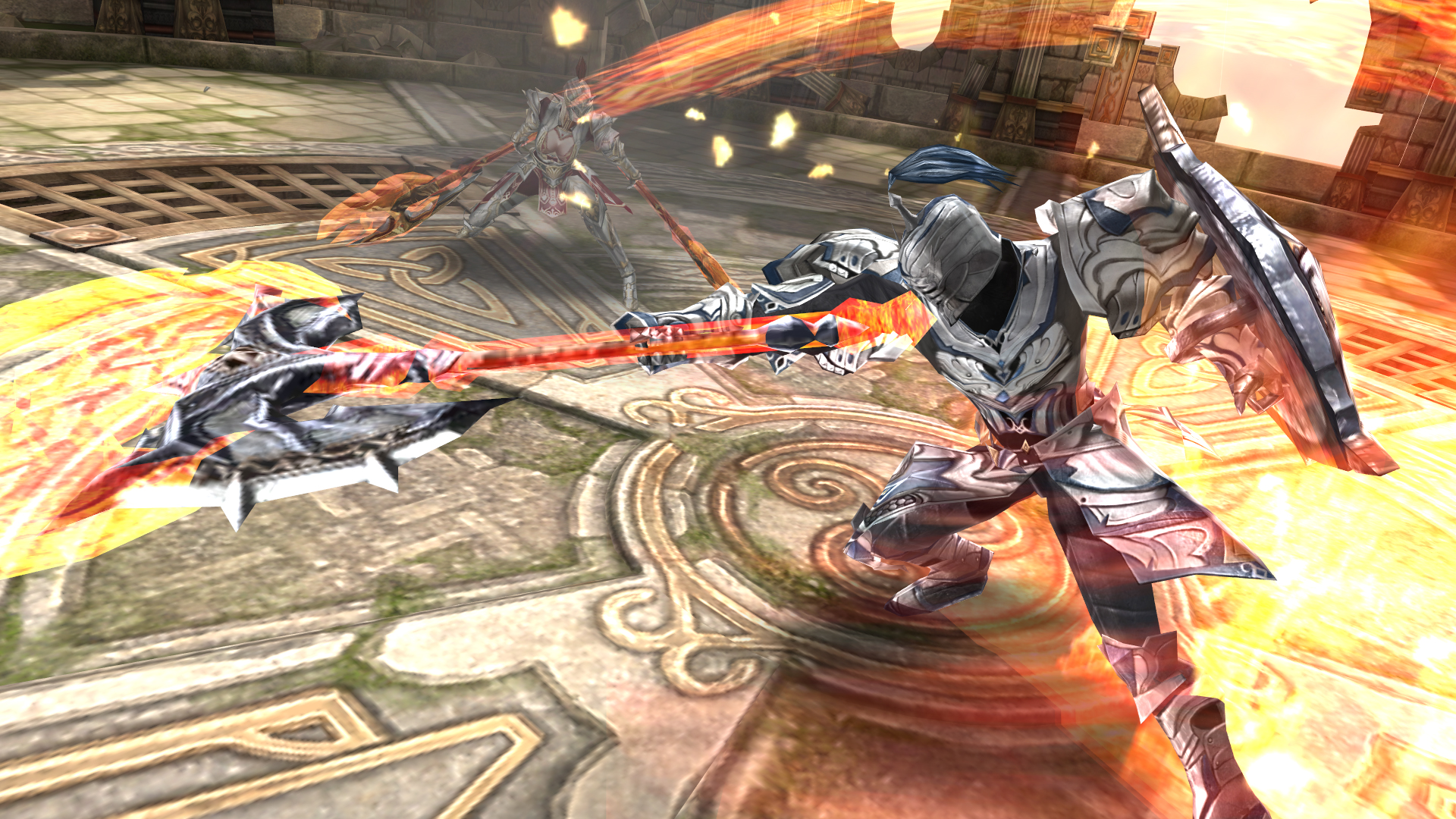 EvilBane: Rise of Ravens is currently available in the Canada and Singapore's App/Play Store. If you like ARPG games, you have to check this out!
PS: I'm not sure if older devices can handle this game.
Publisher
Netmarble Games
Platform