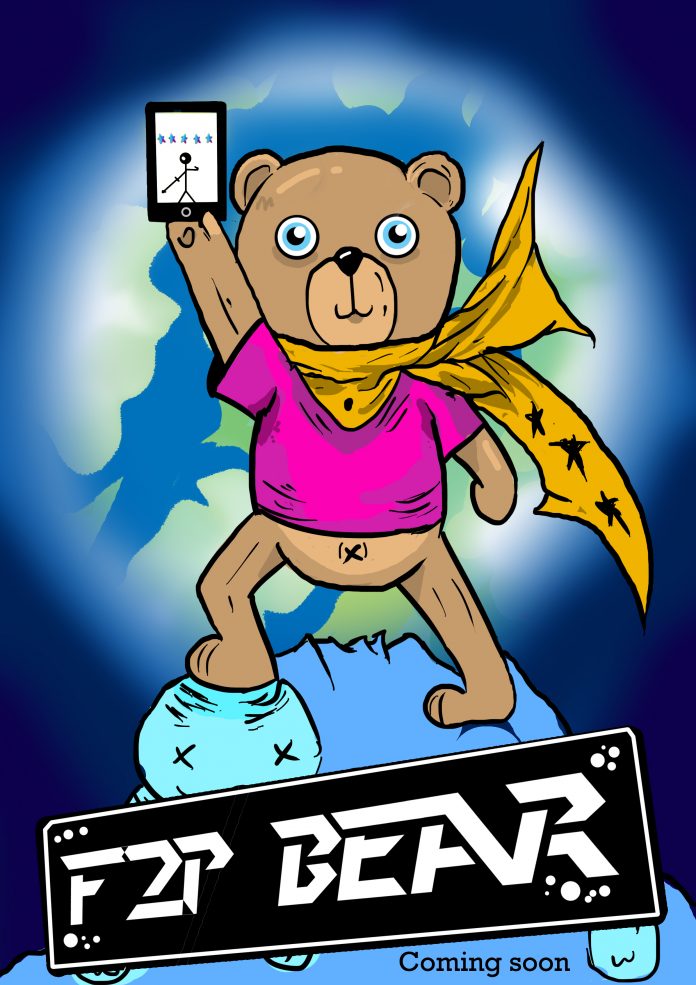 A new journey is about to begin…… Follow F2P Bear and his Legendary Stickman as they adventure into the abyss of a brand new mobile game!
F2P Bear is a new web-toon series on kongbakpao.com. It tells a tale of a F2P mobile Player, the struggles he faced everyday with new and difficult content the game developers throw in every week.
What must he do to overcome all the difficult content? The temptations he faced every time there's a new 5* banner character. The endless grind, the endless bad luck, everything that WE mobile Gamers faced everyday.
Coming Soon……