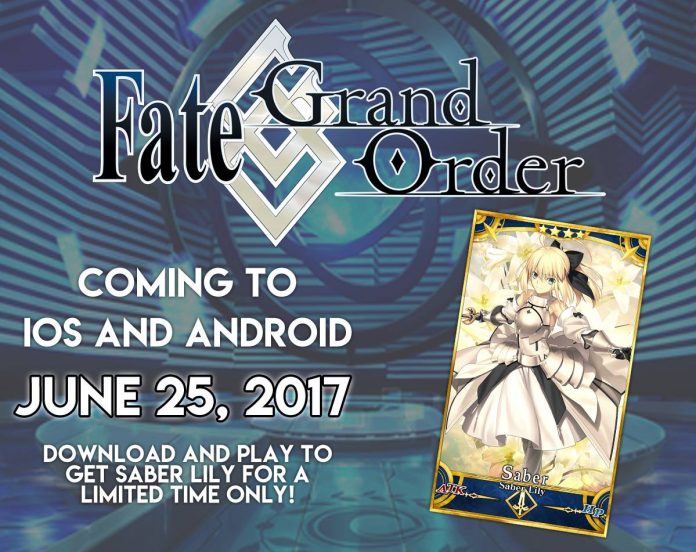 Mark your calendars as Aniplex of America has announced the launch date for the English version of Fate/Grand Order.  The game will be available for iOS and Android users in 2 weeks time!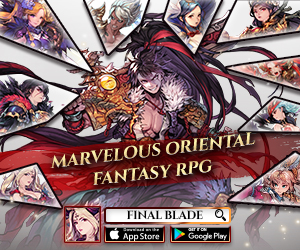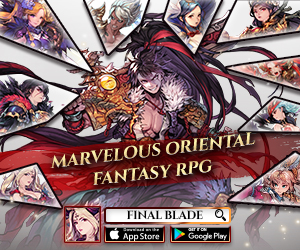 Fate/Grand Order is a Turn-based RPG Game based on the famous Fate series. Players will take on the role of a Magician, summon powerful Servants and battle it out in the greatest Holy Grail War.
The Facebook Like event is still underway. Currently we are 5000 Likes away from the next milestone reward while we are 10,000 Likes away from the final reward. Hurry and press the Thumbs up on their Official Facebook Page today!