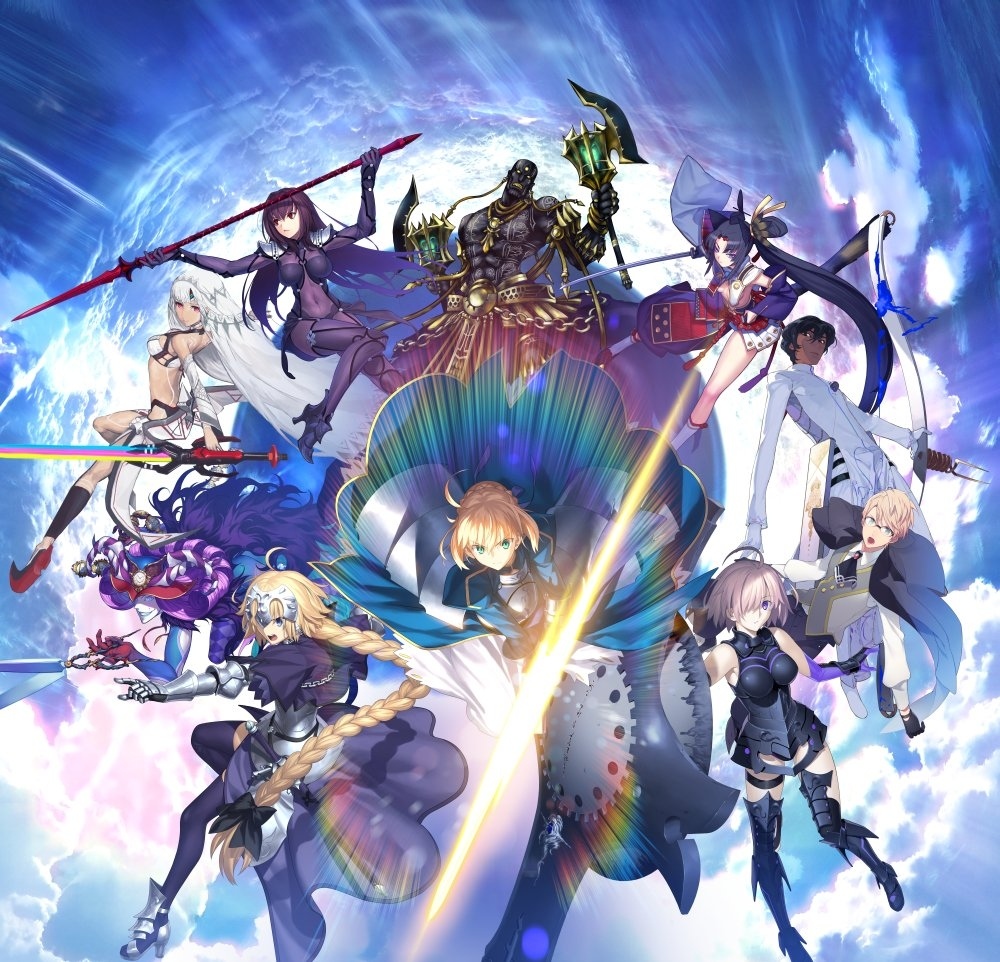 The English version of Fate/Grand Order is finally here! Published by Aniplex of America, the game is now available for download on the App and Play Store!
Fate/Grand Order is a Turn-based RPG Game based on the famous Fate series. Players will take on the role of a Magician, summon powerful Servants and battle it out in the greatest Holy Grail War.
With an impressive main scenario and multiple character quests, the game features millions of words of original story! Packed with content that both fans of the Fate franchise and newcomers will be able to enjoy.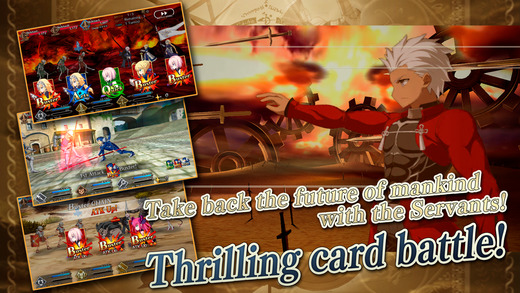 Take note that the game is only available on the US and Canada Stores. If you're not from the two countries, you'll need to make a US iTunes account or download the apk file if you're an Android user.
Publisher
Aniplex
Platform