If you don't already know, Aniplex of America and DELiGHTWORKS Inc. has announced that they will be launching the English version of Fate/Grand Order this Summer 2017. All you Fate fans, are your wallets ready?
Fate/Grand Order is a Turn-based RPG Game. Players will take on the role of a Magician, summoning powerful units such as Jeanne d'Arc, Hercules, Altera and more to tackle all different kinds of missions.
The game did, and is still doing very well in Japan, and it's always appearing on the top 10 grossing charts.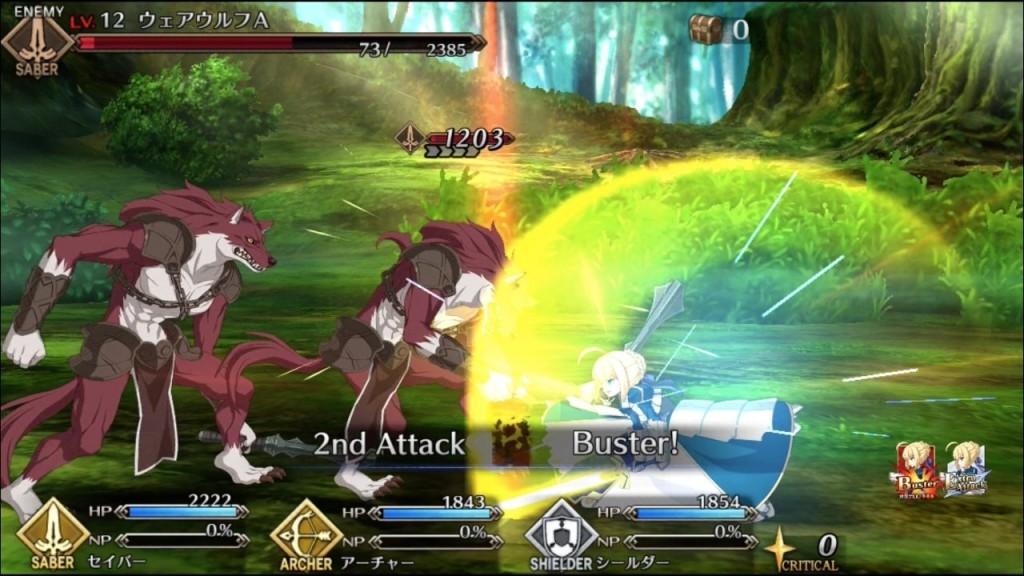 I'm not sure which version of the game will they release for English but hopefully, it'll be the later versions where the game got significantly better.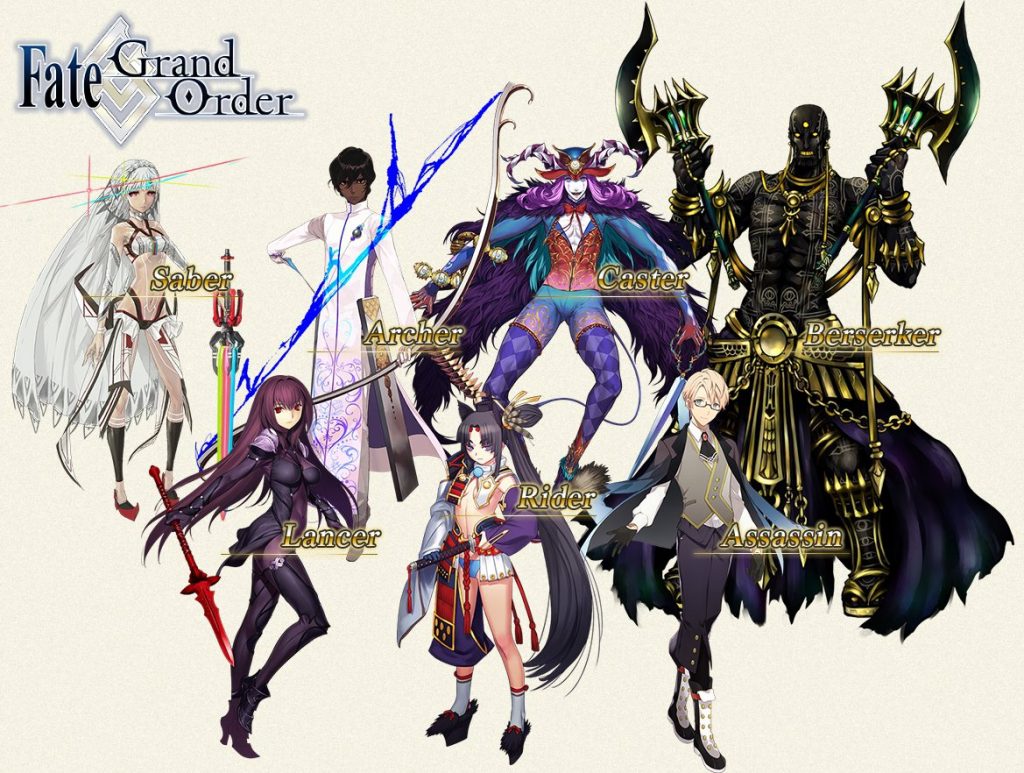 There's 2 more months left before the start of Summer which means we'll see the game latest in 5 months time. For more information on the game, do remember to check back here often! Till then, start saving up your MONIES!
Official Site
Official Facebook Page