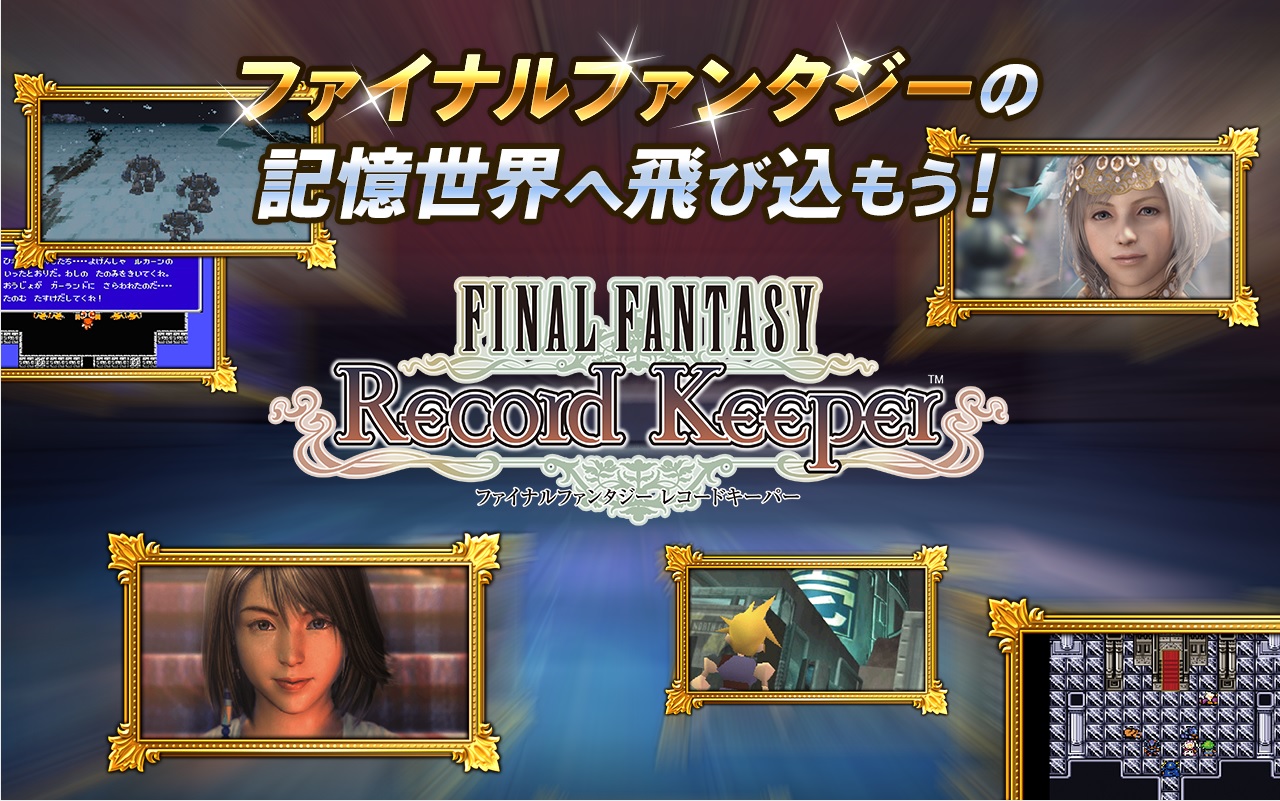 Let's start by saying… I'm ashamed that DeNA has managed to ninja soft launch the game on the Canadian Playstore without my knowledge 🙁 Well the good news is that, I'm here to tell all of you that the game is OFFICIALLY LAUNCHED! soft launch on the Canadian store!
Disclaimer: I have no idea whether the game will be wipe before the actual release but I highly doubt so. What I would advise is to wait until the official launch before you top up for any Gems (Mithril).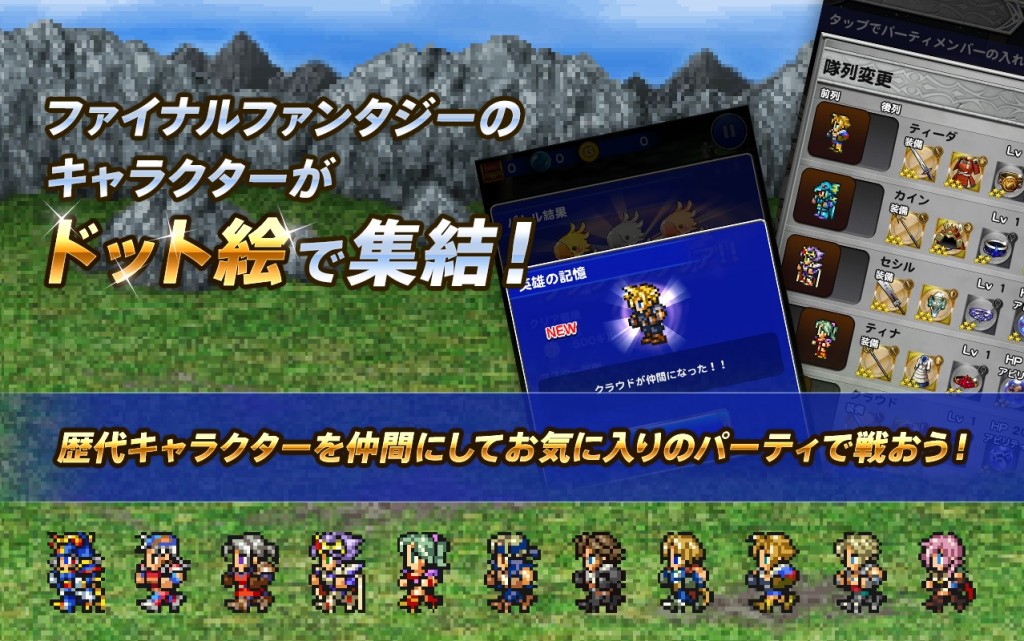 Final Fantasy Record Keeper is a turn-based RPG game where players will be able to collect all the famous characters from FF1 to FF14. The game uses the nostalgic ATB battle system where fans of the series will definitely pick up the game quickly. For more information of the game, you can read my review on the game that I've wrote previously for the Japanese version.
The English Version is Officially Out now! out now on the Canadian Playstore and I've managed to ninja upload the APK files for you guys! Enjoy!
Publisher
DeNA
Platform
Android Link
Download APK
iOS Link
Language
English