On 7 December 2016, ForwardWorks Corporation conducted it's first media presentation called "FowardWorks Beginning". There, the company presented a list of classic PlayStation games that will be getting their Mobile Port and release in 2017.
If you don't know, ForwardWorks Corporation is a new company started by Sony Computer Entertainment earlier this year, aimed to deploy new services toward the ever-expanding smart device market.
First up, ForwardWorks will be working with Square Enix to bring us Disgaea and Yomawari: Night Alone. The game will be co-developed by the original developer, Nippon Ichi Software, Inc.
Secondly, ForwardWorks will be working with the original producer of Arc The Lad, Mr Toshiro Tsuchida to produce the mobile port.
Next up, to celebrate the 20th anniversary of Wild Arms, ForwardWorks will be working with Wright Flyer Studios to produce the mobile port. Some of the original staff will be joining in the production so expect the game to stay true to its original PlayStation game.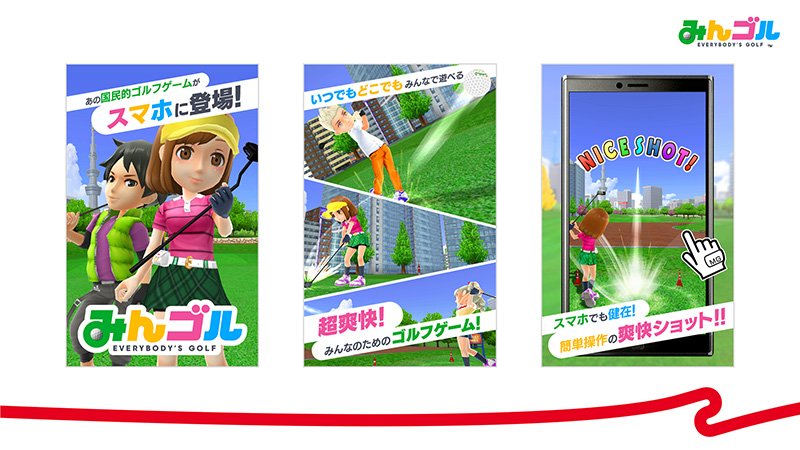 Lastly, we got Everybody's golf or rather Hot Shot Golf that is slated to launch in Spring 2017. For some weird reason, I have high expectations of this as I really like playing Golf games although I do not play the actual sport.
2017 will definitely be an exciting year for us mobile gamers as Sony enters the competition!