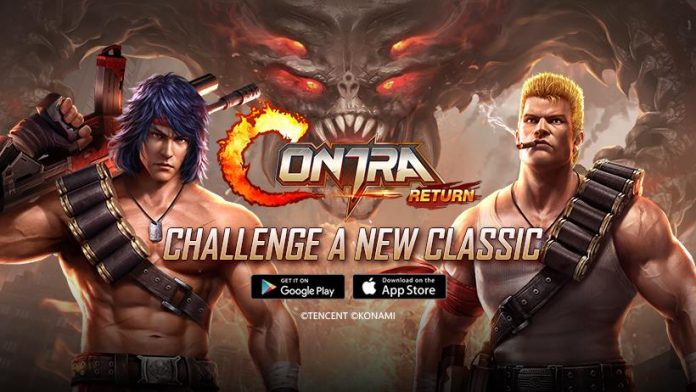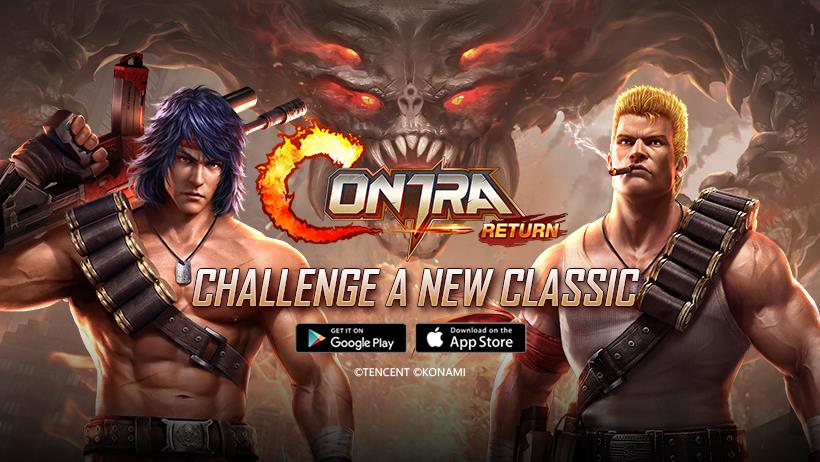 Garena has announced the launch of their latest mobile game, Garena Contra: Return. Players can now download the game from Google Play and App Store.
Nostalgia, nostalgia. First released in 1987, Bill and Lance is back with a whole bunch of new characters in Contra: Return. I haven't played any of the early Contra games (I'm young!) but I do remember playing my first Contra game on the Game Boy. It was one of the most challenging platform shooters back then.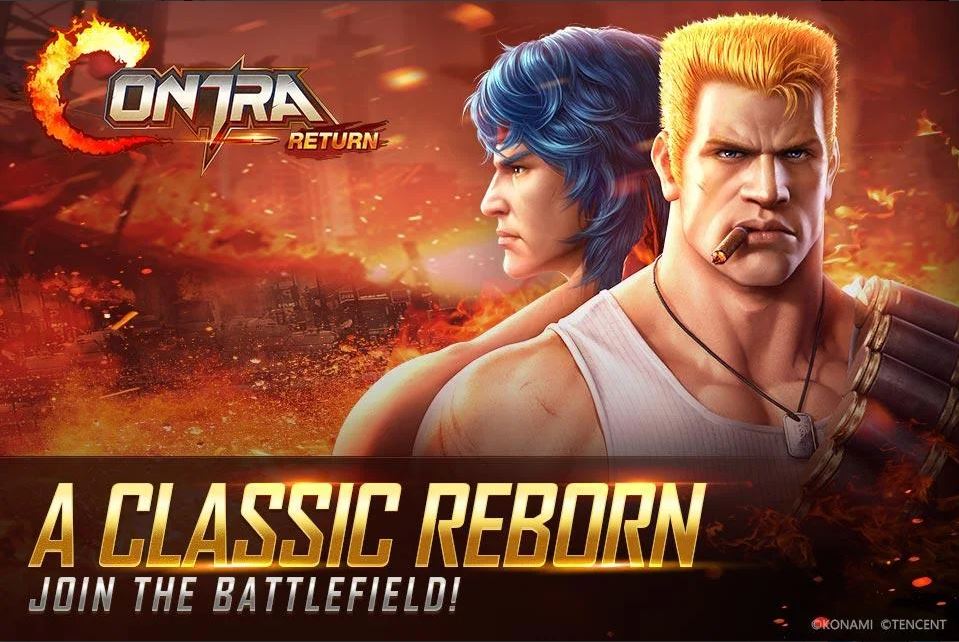 Contra: Return retains the side-scrolling shooter action gameplay, along with duo mode and additional new features. Defeat ultimate bosses and relive arcade glories.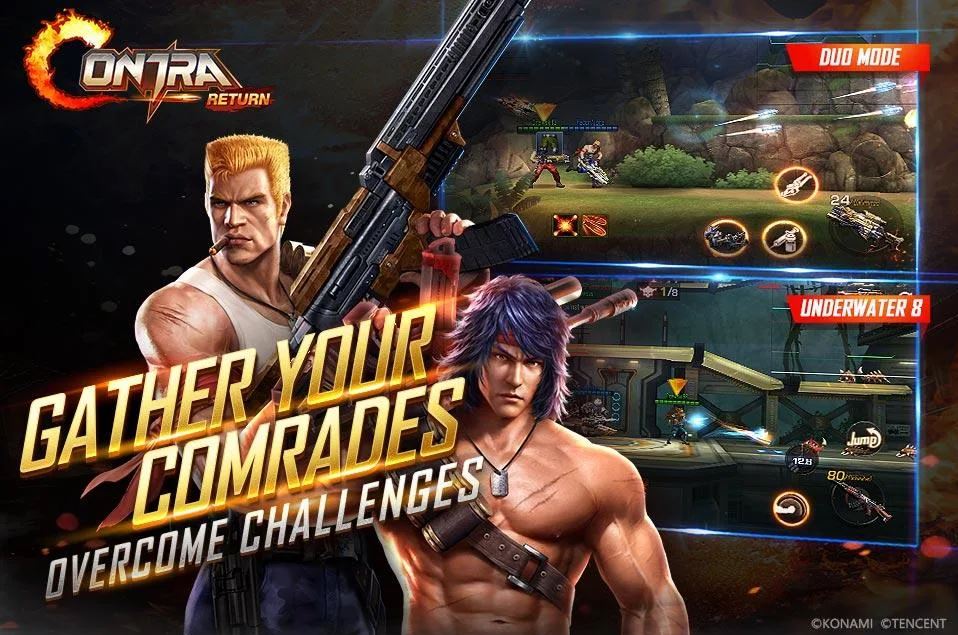 The mobile version adds quite a number of new playable characters with different special skills. I'm pretty sure the S characters are much more powerful then Bill (B rank). Players will also need to Gacha different kinds of weapons to improve your fighting capabilities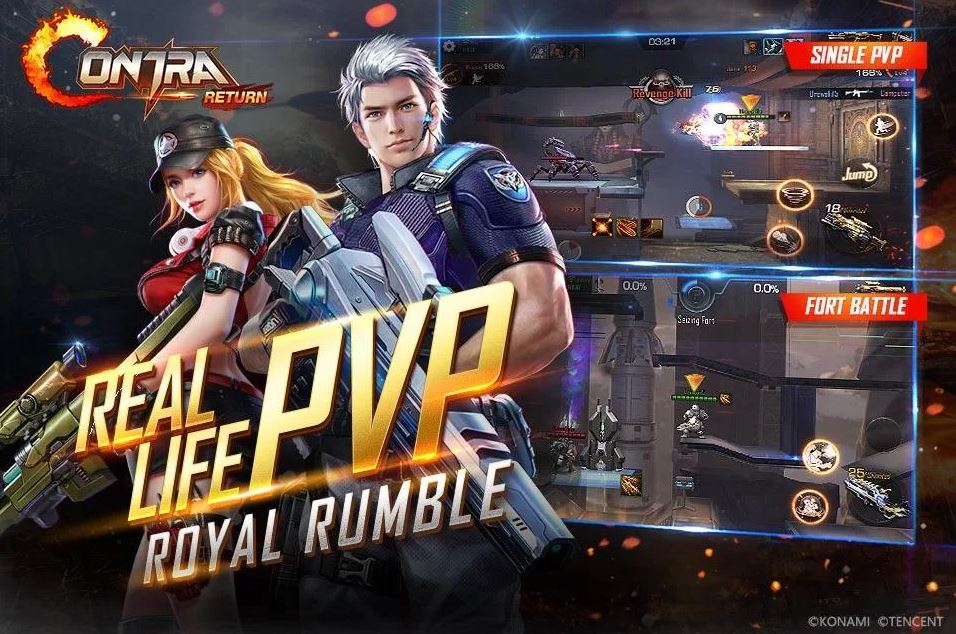 Besides the usual story mode, Contra: Return have tons of other game mode for Players to enjoy.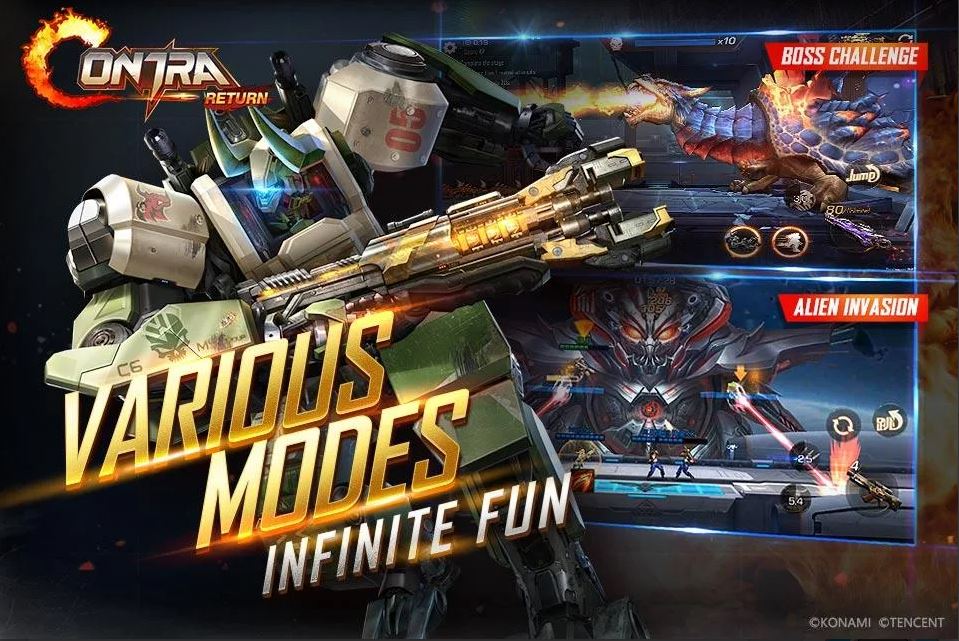 If you're up for some old-school nostalgic fun, download the game now and give it a try!
Publisher
Garena
Platform