CyberStep Inc. has announced the Open Beta Test for their upcoming mobile game, GetAmped Mobile. This OBT phase is currently opened to Players from Singapore and Malaysia.
If you had played the PC version of GetAmped, you'll know that GetAmped Mobile is a fast-paced online anime-style action game in which you can take on players from around the world. Characters are fully-customizable, meaning you can create the perfect character to complement your playstyle and personality!
During this OBT phase, there are 2 different Game Modes that Players can experience; Story Mode and Deathmatch. The Story Mode allow Players to face off against NPCs in various settings. Clearing stages will earn you rewards. High scores may even earn you better rewards! What's more, VIP fighters have an opportunity to earn additional prizes!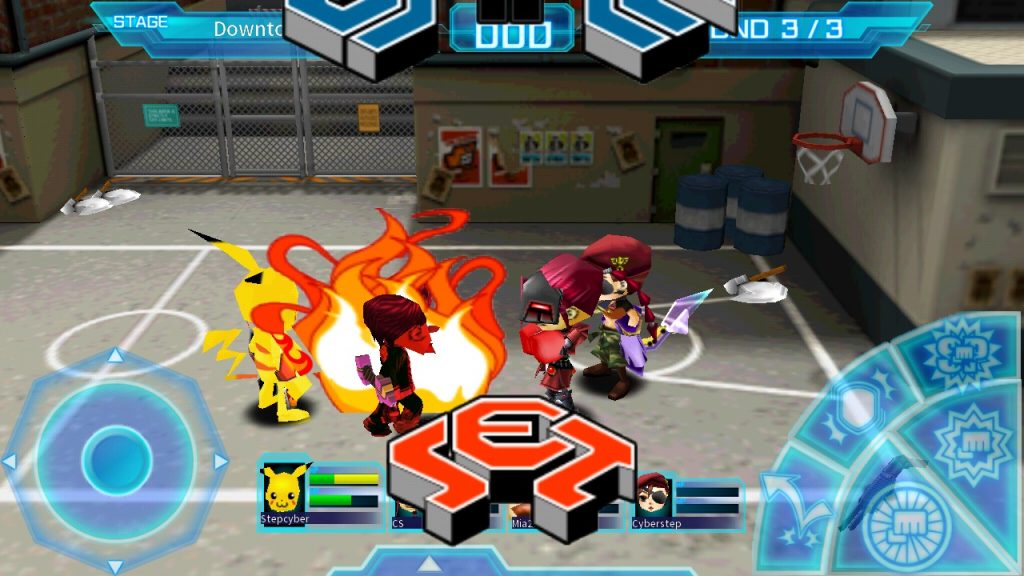 The Deathmatch mode allows up to 4 players to participate in a free for all battle. You'll need to watch your back while keeping an eye out for an opening! The round ends when there is only one player left standing. Make the most of your weapons and accessories to be the last one standing!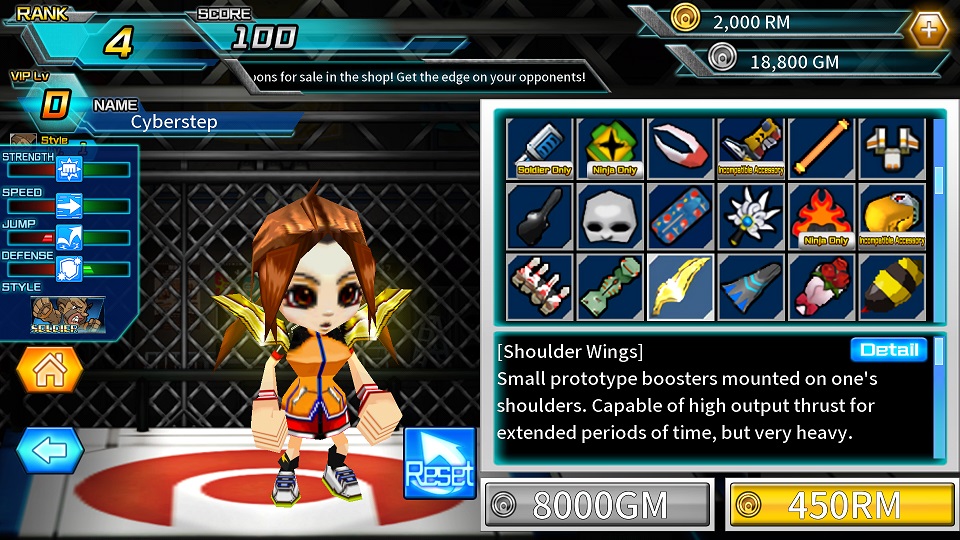 The game is currently in Open Beta Test in Singapore and Malaysia while the official launch is slated for this December
Publisher
CyberStep, Inc.
Platform 
Android Link (OPEN BETA APPLICATION)