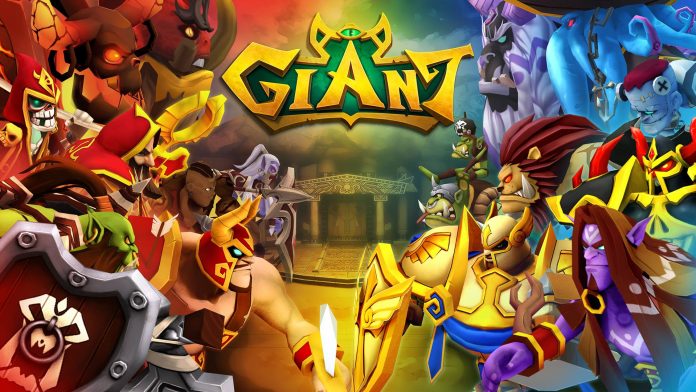 Gamevil's highly-anticipated mobile strategy RPG, Giants War is now available for pre-registration worldwide on Google Play. From May 15 to June 12, Android users can join Giants War and participate in numerous events to receive exclusive rewards such as in-game currency.
Featuring a vibrant cast of charming characters and a variety of unique gameplay elements, Giants War provides something for everyone to enjoy. With an emphasis on hero building, community gameplay and world exploration, players can choose their own path by wandering into new terrain or joining a cooperative raid. Players can also collect and assemble custom hero guilds from a colorful cast of characters, each armed with unique skills.
Gameplay highlights include:
Normal, Elite and Boss level PvP Hero gameplay modes
Evolve and equip heroes to gain the upper hand against opponents in Giant battles
Utilize resources to increase the stats of custom Hero guilds
Giants War is a joint venture between mobile games publisher GAMEVIL and developer SINGTA, who also worked as a developer for games published by Com2us. Giants War will be available worldwide on June 12.