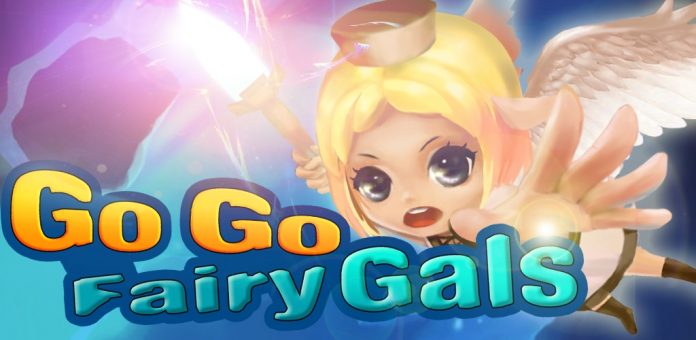 FredBear Games and PlayPlayFun had come together to announce the soft launch of their latest mobile game, Go Go Fairy Gals. Players from Hong Kong, Indonesia, Malaysia, Taiwan and Canada can now download the game from your respective App or Play Store.
Go Go Fairy Gals takes place in the magic world of Rhea where the Immortal, Demon, God and Human exist since the ancient times. Every hundred-year, the King of the magic world held an exorcism competition. Representatives from each race competes to be the top exorcist and earn the rewards that enable them to power up.
Go Go Fairy Gals is an arcade shooter game where players are to manoeuvre the fairy around the battlefield with one finger control. Collect coins and items to enhance your fairy to become the champion exorcist in the magic world. Take part in the competition and climb up the PVP leaderboard to win awesome rewards. Battle – Upgrade – Equip – Win!
FEATURES:
– One finger control
– A total of 6 unlockable fairies to play with on launch
– Unique skills and abilities for each fairy
– More than 300 items to equip and use
– Compare your score with the rest of players globally
– Easy to learn and play
– Numerous big boss battles!
– Item fusion and enhancement